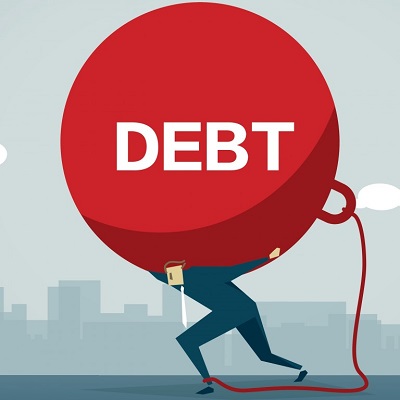 Acorns' new fintech target is debt management with acquisition of Pillar
Popular saving and investing app Acorns has acquired Pillar, an AI-powered startup built to help manage student loan debt, in its second acquisition of 2021.

New York-based Pillar helps consumers optimize their debt payments by focusing first on student loans. It launched in May 2019 with $5.5 million in seed funding led by Kleiner Perkins. The companies declined to reveal the financial terms of the deal, only noting that within six months of launching, Pillar managed over $500 million worth of student loan debt of more than 15,000 borrowers.

Michael Bloch dropped out of Stanford Business School and co-founded Pillar after he and his wife had amassed more than $500,000 of student loan debt after she graduated from law school. Prior to that, he had led the New York and California regions for DoorDash, growing them to $100 million in revenue. The problem Pillar has aimed to tackle is massive. Student loan debt is the second-largest type of consumer debt in the U.S., with 45 million borrowers collectively owing nearly $1.7 trillion in student loans.

Notably, Acorns was apparently one of several companies that had courted Pillar.
To read more, please click on the link below…
Source: Acorns' new fintech target is debt management with acquisition of Pillar | TechCrunch