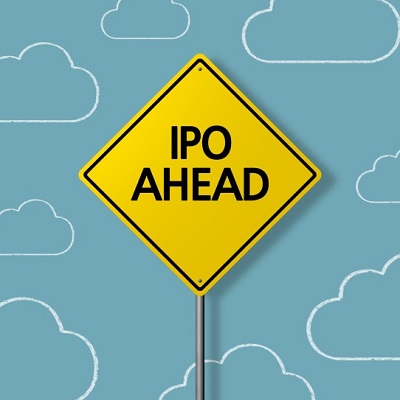 Affirm seeks up to $9.36 billion valuation with IPO
Fintech unicorn Affirm set its initial IPO pricing range Tuesday at $33 to $38 a share, hoping to raise as much as $934.8 million in capital, according to a filing with the U.S. Securities and Exchange Commission.

The high end of the range would give the San Francisco buy-now-pay-later startup an undiluted IPO valuation of $9.2 billion. It would be as high as $11.5 billion on a fully diluted basis if underwriters exercise all their options.

Affirm showed signs on Monday that its previously delayed IPO was imminent, with the fintech company announcing it had closed its $266 million buyout of Canadian rival PayBright. IPO experts said the closing would give investors greater confidence in the company's pro forma financials.

Affirm is expected to launch its IPO this month and will trade on the Nasdaq under the ticker "AFRM."

The fintech unicorn, founded in 2012 by PayPal co-founder Max Levchin, pulled back its IPOs plans last month, along with games company Roblox, after Airbnb and DoorDash posted astronomical first day gains when their IPOs debuted, raising questions whether the mega-unicorn companies had left money on the table.
To read more, please click on the link below…
Source: Affirm seeks up to $9.36 billion valuation with IPO – San Francisco Business Times