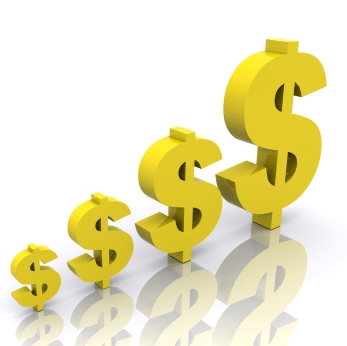 Alphabet's CapitalG leads $40 million round in fintech Mantl
Community banks and credit unions aim to be the heart of the, well, communities, they serve. But without the big budgets of larger institutions, keeping up technology-wise can be a challenge. And not only are they competing with legacy players, there is also a slew of digital banks that have emerged in recent years, as well.

Enter Mantl, a startup that has developed technology to make it easier for people to open accounts digitally at community banks and credit unions so that those institutions can increase deposits and ultimately, profits. Founded in 2016, New York-based Mantl has been described by some as "the Shopify of account opening."

Community banks and credit unions make up a big percentage of all banking institutions, which means Mantl's market opportunity is pretty darn large. The fintech's revenue increased by "2.1x" in 2020 as financial institutions clamored to meet increased demand for digital offerings from consumers in the wake of the COVID-19 pandemic.

And today, the company is announcing it has raised $40 million in a Series B round of funding led by Alphabet's independent growth fund, CapitalG, to help it grow even more.
To read more, please click on the link below…
Source: Alphabet's CapitalG leads $40 million round in fintech Mantl