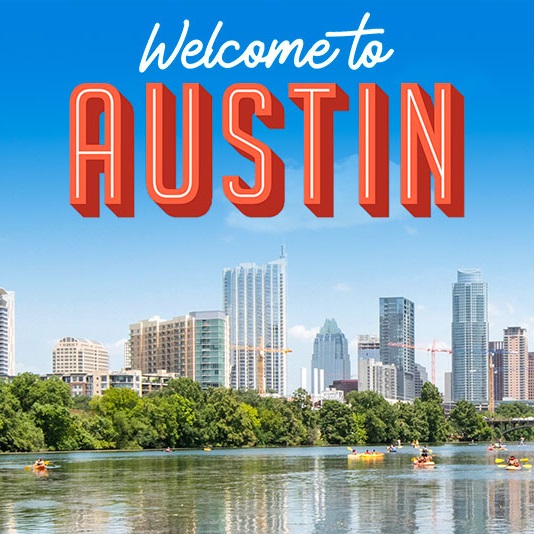 Australian tech company Lakeba announces North American expansion after most successful year to date
Leading Australian-based global technology company Lakeba is expanding into North America following the company's most successful year to date.
The North American operations will initially focus on document verification platform Ezidox, which already boasts an impressive list of clients in the region, followed closely by in-app security offering Quixxi.
To spearhead the expansion, Lakeba is establishing offices in Austin, Texas, under the leadership of ezidox's CEO Adrian Vallino, Senior Vice President Thomas Bender and Chief Revenue Officer Ed Golod.
The growth opportunity will also be fuelled by Lakeba's Microsoft Gold Partnership, with the enterprise tech giant providing sales and product support across a range of blue-chip clients in the region. The launch of ezidox will be followed closely by in-app security offering Quixxi.
The move cements Lakeba's position as one of Australia's most exciting tech companies. One of a select few focussed upon showcasing the potential of Australian innovation, successfully expanding their proprietary enterprise technology and innovation products to a global audience.
Since launching 2013, Lakeba has successfully created an impressive portfolio of 15 enterprise technology businesses and over 150 global team members from its Sydney headquarters, with The Financial Times recognising the business as an Asia Pacific High Growth Company in 2020 and 2021.
Ahead of the expansion, Lakeba has appointed industry veteran Greg West to its board. West joins the tech company's board, having led Australian biotechnology company Benitec Biopharma Limited to US expansion and a dual ASX and NASDAQ listing in 2018. He will assist Lakeba CEO Giuseppe Porcelli and his executive team to build upon solid foundations in Australia to make a natural move into one of the world's most exciting and lucrative markets.
Lakeba Founder and CEO Giuseppe Porcelli said, "The last few years have seen us witness unique changes in financial services, retail, real estate, mobility amongst others. This has created exciting opportunities for Lakeba's market disrupting product base on a global scale, particularly in a North American market primed for an innovation-led recovery.
"This launch represents a unique opportunity to be an integral part of the further growth opportunity, as together we create Australia's next global tech success story," he added.
Lakeba board member Greg West said, "Alongside my experience with Benitec Biopharma I have worked with a number of ambitious and market-defining tech companies, raising over $70 million AUD to assist international expansion and the potential and governance I see from Giuseppe and the team is second to none."
ezidox CEO Adrian Vallino said, "Having made significant inroads to the Australian market since our launch and following through on our strategic roadmap to diversify across multiple industry verticals, building solutions to solve problems head on, we always had the vision and scale to drive growth through expansion, with the US being our next natural market."
"This launch is a vindication of our business model, and I look forward to unlocking ezidox's value-led proposition in more countries as we progress."