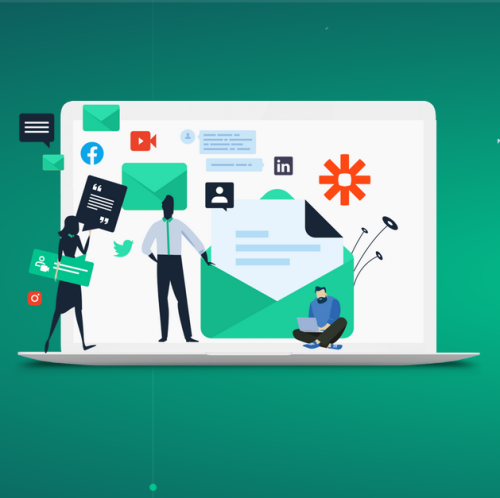 Autochartist releases technical analysis SDK for TradingView charts
Today we spotlight a new Autochartist code library developed exclusively for brokers.
This product creates a synergistic relationship between Autochartist, TradingView charts, and Broker platforms.
Autochartist is a global leader in technical analysis for financial markets, and through its partnership with brokers around the world, it serves millions of traders in over 100 countries by providing analysis that they rely on for more informed decisions.
TradingView charting solutions keep evolving: regularly updated and optimised for various devices, with multiple languages supported and high-performance data delivered, they get trusted by more and more platforms worldwide.
Autochartist has created a product based on their Technical Analysis API, designed for brokers who employ TradingView charts on their platforms: this intuitive software library streamlines the coding demands of developers when integrating Autochartist's patterns onto TradingView charts within their platforms.
This code library is a boon for brokers seeking to offer their users the advantage of Autochartist chart patterns powered by TradingView charts – it is a bridge, facilitating seamless connectivity between Autochartist's Technical Analysis API and TradingView charts on broker platforms.
Here are the standout features:
Simplified Integration: The Autochartist Code Library skillfully eases the process of integrating Autochartist patterns into TradingView charts, making the need for complex coding to bridge two technologies simple for broker developers.
Clear Guidance: The library is packed with detailed instructions, ensuring developers can utilise the provided code effectively and without confusion.
Designed with TradingView in mind: Familiarity with TradingView charts is inherent in the code library's design, making integration efficient and user-friendly.
This innovative solution saves brokers' development teams significant time and allows them to offer chart trading signals without coding from scratch.
We believe that this collaboration is extremely useful for brokers that use the Trading View charts on their own platforms and will help traders and investors enhance their market analysis skills and make better decisions.
For more info on custom solutions to help your brokerage thrive, contact Autochartist today!