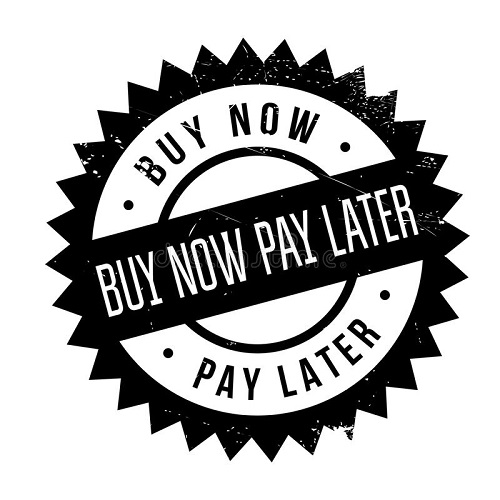 Barclays US and Amount launch white label BNPL suite
Barclays US is joining forces with fintech firm Amount to offer merchants a white label point-of-sale buy now, pay later financing service.

As the BNPL market continues to boom, Barclays is hoping to entice merchants with the prospect of letting them use their own brands to "deepen connections with their customers".

The service – set to go live with retailers later this year – will be powered by Amount's digital financial services platform, which includes fraud prevention, verification and account management. Barclays has previously invested in Amount.
To read more, please click on the link below…
Source: Barclays US and Amount launch white label BNPL suite