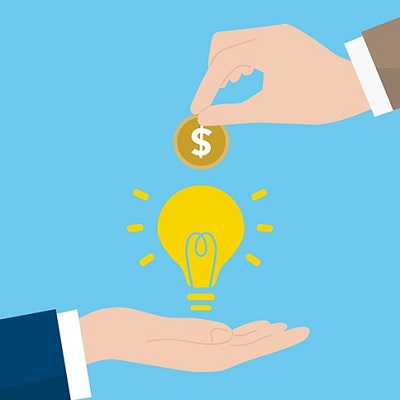 BNY Mellon invests in cryptocurrency startup Fireblocks' $133M Series C funding round
A month after confirming that it was developing an integrated service for digital assets, BNY Mellon has invested in cryptocurrency startup Fireblocks.

The New York-based financial giant, which is among the largest banks and biggest employers in Pittsburgh, was a strategic investor in Fireblocks' $133 million Series C funding round.

It marked BNY Mellon's (NYSE:BK) first investment in Fireblocks, which is using the fresh powder to expand its resources to service the world's biggest banks and fintechs and connect them to the crypto capital markets. Fireblocks' platform delivers a secure infrastructure for moving, storing and issuing digital assets. The young company, which is also based in New York, serves more than 200 financial institutions and has secured over $400 billion in digital assets.

BNY Mellon in February announced that it had formed a digital assets unit to accelerate development of a multi-asset digital custody and administration platform for traditional assets such as stocks and bonds — and digital assets including cryptocurrencies such as Bitcoin.
To read more, please click on the link below…
Source: BNY Mellon invests in cryptocurrency startup Fireblocks' $133M Series C funding round – Pittsburgh Business Times