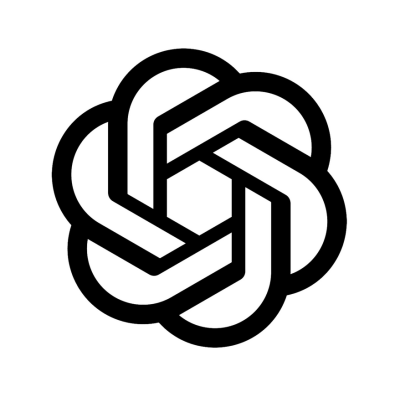 Chat GPT-based tools improve loan collectability and user experience in the lending industry
TurnKey Lender, a global leader in AI-driven lending automation and risk management since 2014, has recently launched an integration with OpenAI's Chat GPT. The company utilizes the capabilities of language processing model to create a new set of wide-reaching tools that utilize the data available in the TurnKey Lender platform to improve transparency for the borrower and efficiency for the lender.
Since its foundation
TurnKey Lender
has heavily relied on machine learning and deep neural networks in credit scoring and decision-making throughout the lending process. The integration with Chat GPT builds on a set of existing AI applications in the product.
The current integration allows the lender to delegate personalized loan collection communications to a Chat-GPT powered tool. At the same time, a significant focus is put on the protection of personal data from unauthorized access.
Messages are generated based on a set of most relevant parameters automatically selected by the platform based on the internal collectability score and behavioral data inputs.
The current integration showed that the two solutions compliment each other and provide TurnKey Lender with innovation space to further improve the user-experience for its clients.
In the next updates to the integration using Chat GPT and other computational models, TurnKey Lender will provide an advice system that can offer applicants the best credit products that suit their needs with just a few questions asked. This will improve transparency and reduce the need for human intervention during the application process.
Most importantly, however, it enables a highly ethical way of lending that benefits both the applicant and the lender.
The vertical that is likely to benefit most from TurnKey Lender's integration with Chat GPT are large-scale financial institutions for communication that they can and need to automate. This will be achieved by training TurnKey Lender platform on their existing business knowledge.
Another industry that will benefit from this partnership is the consumer lending market, specifically in retail and e-commerce. By offering a truly 1-to-1 payment plan in near-real-time, TurnKey Lender will reduce abandoned carts and confused shoppers, leading to an increase in average order and customer lifetime values.
"This is just the beginning of what promises to be a game-changing collaboration between TurnKey Lender and OpenAI's Chat GPT, which will improve the lending industry for the best and once again confirm TurnKey Lender's innovative leadership of the credit automation space," said Vit Arnautov, Product Director at TurnKey Lender.
The Chat GPT integration is available to select businesses using of the TurnKey Lender platform.