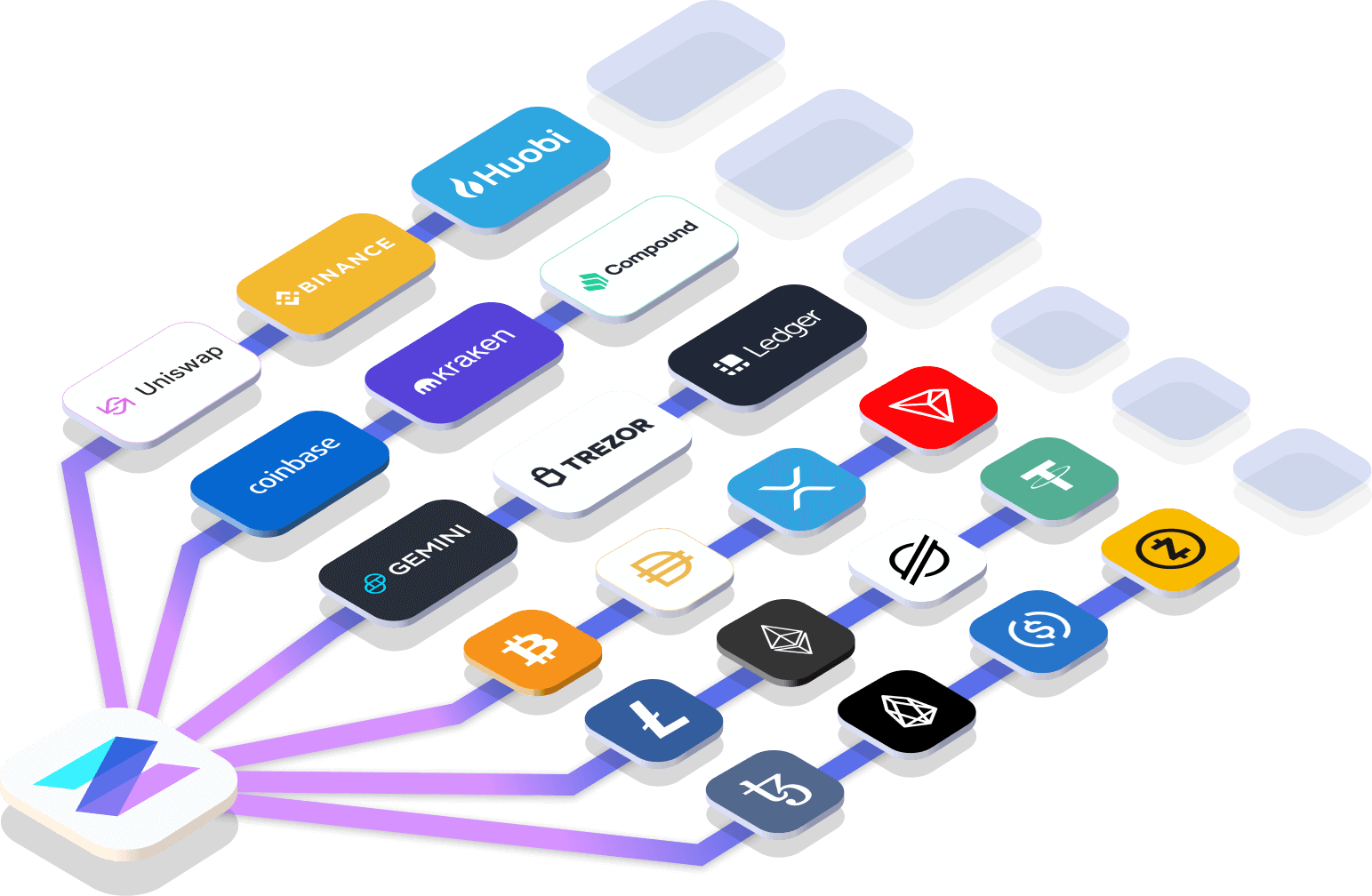 Coinbase is acquiring crypto data aggregator Zabo
Crypto exchange operator Coinbase has agreed to acquire Zabo — a crypto data aggregator that enables fintechs and financial services firms to connect with crypto exchanges, wallets, and protocols.

Zabo announced the news on Wednesday, saying that it is joining Coinbase to further its mission of bringing crypto mainstream. Zabo did not disclose the deal's financial terms, but co-founder Alex Treece told The Block that it is an acquisition and not an acquihire, meaning Coinbase is buying Zabo for its offerings, not just its staff.

Founded in 2018, Zabo provides APIs or software that enables financial applications to connect with users' crypto accounts. Zabo's offerings can be compared with Plaid, which allows applications to connect with users' traditional bank and brokerage accounts.

With Zabo, users can connect to any crypto exchange or wallet and track their balances and transactions history. This, in turn, can help them with tax calculations and monitoring their overall net worth.

Treece said the Coinbase deal is expected to close by the end of this month.
To read more, please click on the link below…
Source: Coinbase is acquiring crypto data aggregator Zabo