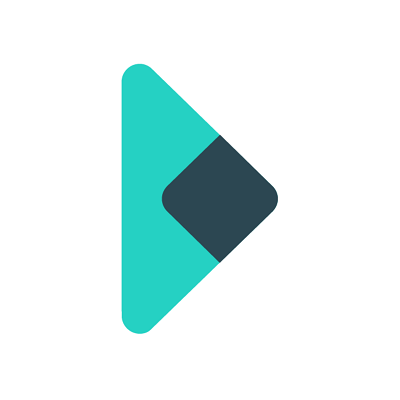 BizPay is a technology platform that solves cash flow issues associated with paying business invoices.
Their innovative financial products make BizPay the easiest way to grow your business.
Frictionless, transparent and affordable, BizPay's solutions enable businesses: To split bills into 4 easy monthly installments. Receive 100% invoice funding in 24 hours to grow their businesses without being constrained by cash flow.