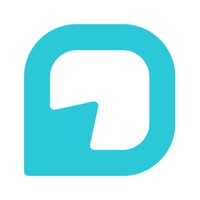 What is Practifi?
Powered by Salesforce and built for the wealth management industry, Practifi is an award-winning performance optimization platform powering the nation's largest RIAs, international broker dealers and enterprises.
Today's wealth management firms rely on a number of critical software platforms to provide excellent client service. However, when these software systems don't 'speak' to each other, important client data becomes isolated in separate platforms. As a result, business efficiency stalls, client relationships suffer and businesses struggle to scale.
Practifi's product suite solves this problem by providing a single, unified workspace for every role in your firm. Bespoke apps for advisory, client service, compliance, business development, management and marketing teams help cut down the noise and display the information relevant to each team.
New product upgrades in Practifi have improved workflows, integrations and data flow. Watch our Product Tour or visit them at www.practifi.com to learn more.