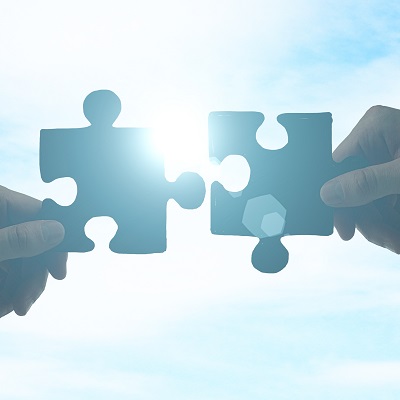 Deribit trading capacity added to Exegy Metro trading platform
Exegy, Inc., a leading provider of front-office trading solutions for the capital markets, announced today that it has added Deribit, the world's largest cryptocurrency options exchange, to its covered crypto derivatives markets for the Metro professional trading platform. The addition will allow crypto traders using Deribit to benefit from Metro's pricing, execution, and risk management capabilities, gaining a competitive advantage.
The Deribit addition came in response to demand from both current clients and prospective Metro users, Exegy Chief Executive Officer, David Taylor, said. It is part of Exegy's larger goal to provide professional options trading functionality to the crypto options markets.
"Deribit is a vital market for professional crypto options traders," Taylor said. "Our global customers need the same performance and functionality on Deribit that they enjoy on traditional derivatives exchanges."
Exegy's Metro platform equips professional traders with tools that include dynamic volatility surface modeling, execution, and robust risk analysis capable of aggregating "like" products across exchanges.
"Metro clients can start with Deribit's crypto options and futures real-time book data and implied volatility surfaces," said Robert Kallay, Director of Automated Trading Solutions for Exegy. "And then when they are ready, they can execute trades on Deribit directly through Metro."
Metro's intuitive interface, as well as Exegy's training and support, create a superior user experience, particularly for traders participating in the OTC and call-around market – an important consideration for crypto options traders.
With this latest addition, Metro has trading capability for three exchanges listing crypto derivatives – Deribit, CME, and Ledger X.
"Exegy is committed to bringing Metro's institutional-grade trading capabilities to crypto-native exchanges like Deribit," Taylor said. "We will continue to add new cryptocurrency exchanges as institutional interest in crypto derivatives grows."