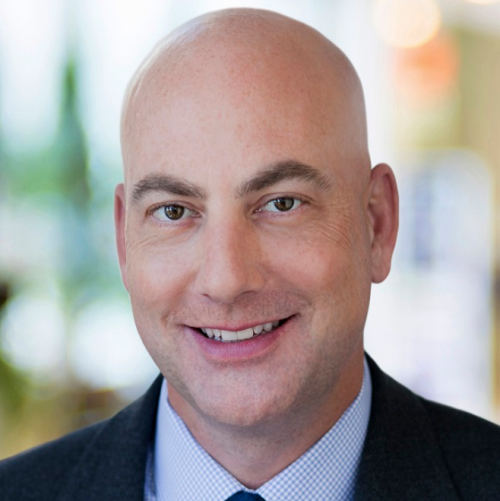 DTCC launches OTC Direct Connect, leveraging cloud technology and streamlining OTC derivatives data access
DTCC, the premier market infrastructure for the global financial services industry, today announced the launch of DTCC's OTC Direct Connect, a service providing seamless access to OTC derivatives transactions data that are reportable in the U.S. and Canada.
With OTC Direct Connect, investment professionals, data vendors, and business support teams who are active in the derivatives markets gain access to a fast and frictionless data delivery solution helping subscribers manage market risks and trading risk factors in near real-time. OTC Direct Connect eliminates manual data collection methods, providing scalability and automated access to DTCC Data Repository (U.S.) LLC's (DDR) Public Price Dissemination Dashboard (PPD Dashboard) published data.
"This solution systematically and seamlessly disseminates OTC derivatives transaction data to interested parties," said Tim Lind, Managing Director of DTCC Data Services. "OTC Direct Connect improves transparency in the OTC derivatives markets, as intended by regulatory disclosure mandates, by providing subscribers with improved information access."
OTC Direct Connect subscribers receive data on Amazon Web Services (AWS) through AWS Data Exchange where clients can easily find, subscribe and use third-party data in the cloud. AWS Data Exchange also natively integrates with other AWS services for a frictionless experience, including Amazon Simple Storage Service (Amazon S3), Amazon Athena and Amazon Redshift, which can be used to streamline data storage and ingestion into a subscriber's own systems and applications.
"We are excited to announce the launch of OTC Direct Connect. OTC Direct Connect provides a seamless, low-friction experience with daily and intra-day updates," concluded Christopher Nardo, Product Management at DTCC.