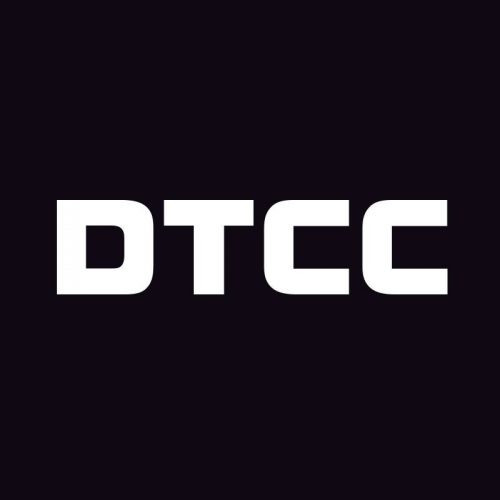 DTCC's FICC sponsored service reaches new milestone, clearing over USD$750 Billion in daily sponsored activity
General Collateral transactions, the newest addition to the Sponsored Service, continue to increase in clearing and now surpass USD$100 billion in notional value.

The Depository Trust & Clearing Corporation (DTCC), the premier post-trade market infrastructure for the global financial services industry, today announced that the Fixed Income Clearing Corporation (FICC) Sponsored Service has reached a new milestone successfully processing over USD$750 billion in daily sponsored activity. This significant growth has been enabled through a recent expansion of the Service with the addition of the Sponsored General Collateral (GC) Service, which has now exceeded USD$100 billion in daily activity.
"DTCC is pleased to have reached this impressive milestone in our FICC business," said Laura Klimpel, General Manager of DTCC's Fixed Income Clearing Corporation (FICC) and Head of SIFMU Business Development. "Through use of the Sponsored Service, FICC members have the opportunity to offer their eligible clients the ability to lend cash or eligible collateral through clearing at FICC."
FICC's Sponsored Service allows sponsoring members to facilitate the submission of their client's trading activity in eligible securities for novation to FICC. The sponsoring members act as operational and administrative agents on behalf of their clients and guaranty their clients' activity to FICC.
Added Klimpel, "FICC's Sponsored Service has made it possible to bring a greater percentage of the market into clearing, while still maintaining robust risk management standards."
FICC's Sponsored Service is part of DTCC's strategy of offering a broad array of access models to enable a wide range of market participants to participate in central clearing. FICC's various clearing access models offer numerous benefits to its participants, including opportunities to reduce counterparty risk, obtain balance sheet and capital relief and increase their transaction capacity. FICC is committed to being a driving force for innovation and to delivering continual advancements that increase the efficiency and resiliency of the financial system.