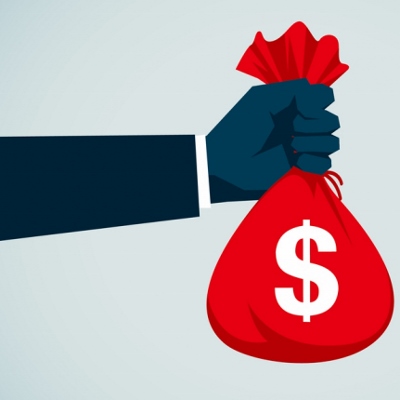 Episode Six closes $48 Million Series C funding round led by Avenir
Austin fintech Episode Six (E6), a global provider of enterprise-grade payment processing and digital ledger infrastructure, has today announced a $48 million Series C financing led by Avenir, a growth stage investment firm focused on category defining, tech-enabled companies. The round also included additional participation by existing investor, Anthos Capital, a consumer and technology investment firm.
This investment will be used to expand E6's go-to-market efforts, build on its global market leadership, and scale its business as the company continues to drive modernization journeys for banks and companies that operate within the payments space. Already proven among Top 50 global banks, E6's platform, TRITIUM®, allows businesses to quickly deliver industry-leading payments solutions with the flexibility to adapt in real time – a crucial capability given rapid shifts in consumer demand.
"The burden of relying on legacy technology continues to present challenges, especially at a time when innovation is key to winning and retaining customers. This, paired with the rising cost of operating legacy technology, is the reason we are seeing a significant increase in interest in our solution," said E6 Co-Founder and CEO John Mitchell. "The demand for the shift to modern payments technology presents a substantial opportunity for us, and we're pleased that Avenir and Anthos Capital share our vision. We'll lean into their investment to bolster our presence in global financial markets, putting us in a position to help banks and other companies modernize their payments infrastructure and remain competitive."
"E6 has built an adaptable and resilient platform that helps bring banks and other companies in the payments space into the future by providing a streamlined path to modernization," said Jamie Reynolds, Avenir Co-Founder. "This technology, combined with the team's expertise in the global financial landscape, makes us excited to see the company further establish its position as a leader in the payments industry."