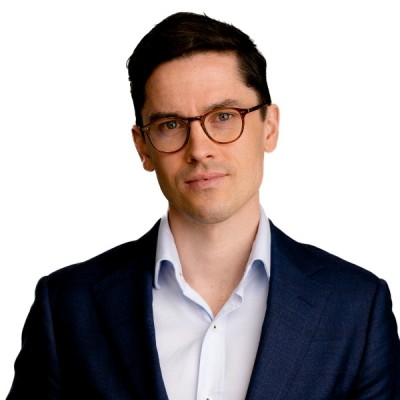 Expectations for a lacklustre US earnings season is primed for some upside surprises – Capital.com
By Kyle Rodda (pictured), Senior Market Analyst at Capital.com.
"Analysts expect another lukewarm earnings season in the US, with only slightly better than flat revenue growth and a modest dip in profits for Q3. Q4 estimates have also been revised down too recently, despite signs of resilient US economic growth. The drag on profits is expected to come from the energy and materials sectors, which itself stems from the drop in commodity prices this year as global economic activity has weakened.
Because the bar is set so low this reporting season, the market is primed for some upside surprises. However, the more interesting details will be in company guidance for 2024 and whether they can live up to the lofty expectations of the markets. Analysts still see greater than 12% EPS growth in 2024 – a rate of growth consistent with robust economic expansion. Given the high-interest rate environment, which ought to squeeze economic activity going forward, there's an elevated risk that these estimates could be downgraded too."