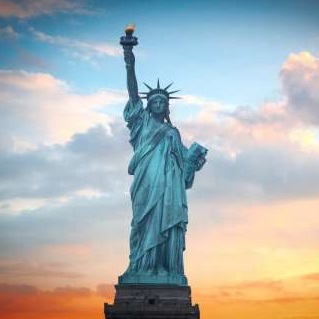 Fintech Openpay cracks deal with Worldpay for US expansion
Australian buy now, pay later fintech Openpay says that it is now looking to grow its business in the United States via a strategic partnership with payments processor Worldpay. Through this mutually beneficial commercial partnership, financial products of Openpay will be integrated with Worldpay's payment gateway.

According to the deal, the two fintech companies will also work towards providing their customers and merchants with "buy now, pay smarter" in the operating regions of Openpay. Acquired by Fidelity National Information Services for AU$56.31 billion in 2019, Worldpay provides payments services for internet retailers and mail order, in addition to point of sale (PoS) transactions.

The Openpay-Worldpay partnership

This mutually beneficial commercial relationship is expected to include the integration of product with the payment gateway of Openpay operated by Worldpay. Merchants that use Worldpay will also be able to use the buy now, pay later (BNPL) options by Openpay as a result, Worldpay will be acting as the "merchant acquirer" of Openpay in the United States.

Openpay said the deal reached thus far demonstrates, particularly, substantial progress in OPY USA's ongoing efforts to deploy 6 strategic pillars, offering a differentiated BNPL platform via a large-scale and sustainable ecosystem through partnerships with payments processors, banks and a large on-line marketplace.
To read more, please click on the link below…
Source: Fintech Openpay cracks deal with Worldpay for US expansion | iTMunch