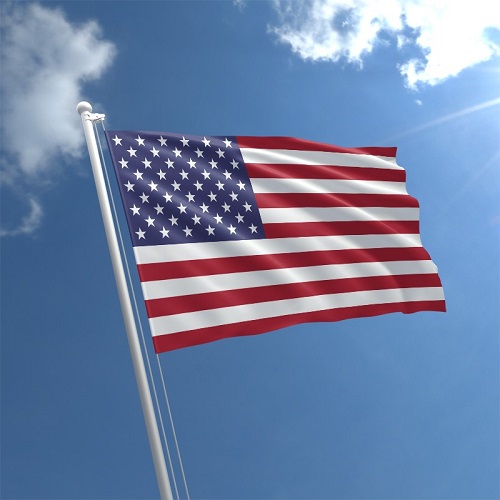 Fintech Raisin goes live in U.S. with first partner bank, MapleMark Bank
Fintech Raisin and MapleMark Bank out of Dallas, Texas, announce the launch of Raisin's patented term deposits technology on MapleMark Bank's digital platform. By integrating the Raisin Savings-as-a-Service software, MapleMark Bank becomes the first Raisin U.S. partner bank to offer clients unique term deposits that can be personalized to individual client needs.
European fintech takes strategic approach to transatlantic expansion
A leading fintech in the European savings and investments space, Raisin first announced its intention to cross the Atlantic in the summer of 2019, hiring U.S. CEO Paul Knodel from American fintech Wealthfront's senior management team. The startup aimed to adapt its European mission to the specific conditions of the U.S. deposits market. To that end, Raisin acquired a Spanish-American deposits technology firm in early 2020, rebranding it as Raisin Technology. Together, Raisin U.S. and Raisin Technology launched the innovative Savings-as-a-Service technology for American banks later that year, pre-integrated with a leading American core banking system (Jack Henry), and won a second patent for the technology in early 2021. Raisin's U.S. solution brings the first real innovation to the American deposits market in generations, delivering simplification, flexibility, and dynamic personalization to one of the most popular American savings products, the certificate of deposit.
Faster, simpler, and more personal: Raisin's vision for U.S. banks and depositors
The new technology MapleMark Bank has embedded in its online platform simplifies and accelerates what was previously a long, expensive process for bankers and customers alike. With Raisin's software, clients can view ladder, liquidity, and market-linked term deposit products online, explore available terms and yields, and open their preferred account on their own – all in a few clicks. MapleMark Bank is deploying the partnership with Raisin to expand to a larger audience beyond its existing private banking base and position its digital banking platform as a trailblazer. The software also offers banks greater control over liquidity flows and flexibility in managing their balance sheets.