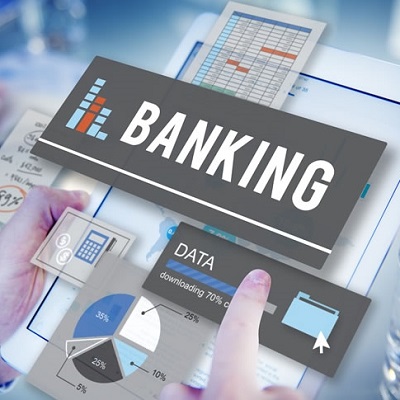 Fintech startup Greenwood raises $40million in funding to provide Black and Latino banking services
Greenwood, the digital banking platform for Black and Latino individuals and business owners, today announced it has closed $40 million of Series A funding from six of the seven largest U.S. banks and the top two payment technology companies: Truist, Bank of America, PNC, JPMorgan Chase, Wells Fargo, Mastercard, and Visa. The group is joined by FIS, a leading provider of technology solutions for merchants, banks and capital markets firms globally, and Popular, the largest Hispanic-owned bank in the U.S.; venture capital firms TTV Capital, the SoftBank Group Corp's SB Opportunity Fund and Lightspeed Venture Partners (Scout Fund); sports and entertainment names including Quality Ventures, the private equity arm of sports media conglomerate Quality Control, and All-Pro NFL running back Alvin Kamara. Greenwood will continue to build a community focused on financial empowerment and deliver a range of financial products and services.
"The net worth of a typical white family is nearly ten times greater than that of a Black family and eight times greater than that of a Latino family. This wealth gap is a curable injustice that requires collaboration," said Ryan Glover, Chairman and Co-founder of Greenwood. "I am elated that many of the world's top fintech companies have invested in Greenwood and join us in this mission. The backing of six of the top seven banks and the two largest payment technology companies is a testament to the contemporary influence of the Black and Latino community. We now are even better positioned to deliver the world-class services our customers deserve."
The company's $40 million capital raise is led by Truist Ventures, the corporate venture capital division of Truist Financial Corporation. The investor group is committed to advancing economic empowerment of minority and underserved communities and racial equity in financial services.
Greenwood will feature best-in-class online banking services, innovative ways to support Latino and Black-owned banks and give-back programs focused on Black and Latino causes and businesses. "We think it is critical that our actions live up to the promise of our name," said Glover, referring to Tulsa, Oklahoma's Greenwood District of the early 20th Century, which included the prosperous "Black Wall Street".
"Truist Ventures is helping to inspire and build better lives and communities by leading the Series A funding round for Greenwood's innovative approach to building greater trust in banking within Black and Latino communities," said Truist Chief Digital and Client Experience Officer Dontá L. Wilson who oversees Truist Ventures. "In addition to the opportunity to work with and learn from this distinguished group of founders, our investment in Greenwood is reflective of our purpose and commitment to advancing economic empowerment of minority and underserved communities."
"Greenwood is the right idea at the right time," said Shu Nyatta, Managing Partner of SoftBank's Opportunity Fund. "Galvanizing a broad coalition of consumers and companies to close the racial equity gap is very closely aligned with our mission at the Opportunity Fund. We are enthusiastic supporters of what Greenwood is trying to accomplish."
Greenwood was announced in October 2020 and already has signed up more than 500,000 community members.