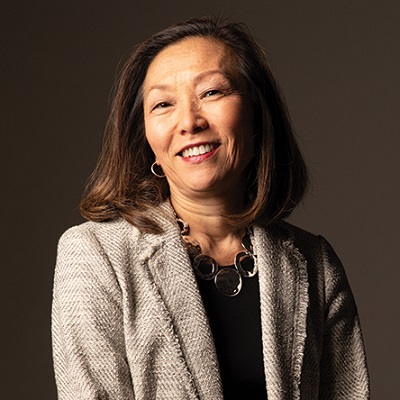 Fintech unicorn Monzo appoints first-ever female US CEO
United Kingdom-based challenger bank Monzo has recruited Carol Nelson as its first-ever female US Chief Executive Officer to lead the fintech unicorn's expansion in the states. In May 2020, the Co-founder of Monzo, Tom Blomfield stepped down as CEO and moved to the President slot before leaving Monzo completely in January 2021. This vacated position was filled by TS Anil temporarily. Carol Nelson will be replacing TS Anil, the current UK CEO of Monzo.

Carol Nelson: Monzo's US CEO

Nelson has spent the previous decade as the CEO of Cascade Bank. Before that, Nelson was a long-serving Vice President at the Bank of America. She has been advising the financial technology unicorn Monzo on its United States launch since the past 12 months.

Serving as the strategic advisor for the fintech made her more than familiar with the vision, general culture and ambitions of the challenger bank which is nearing 5 million customers. Nelson will step into this new role tentatively from next week. Monzo's US headquarters will be located in San Francisco.
To read more, please click on the link below…
Source: Fintech unicorn Monzo appoints first-ever female US CEO | iTMunch