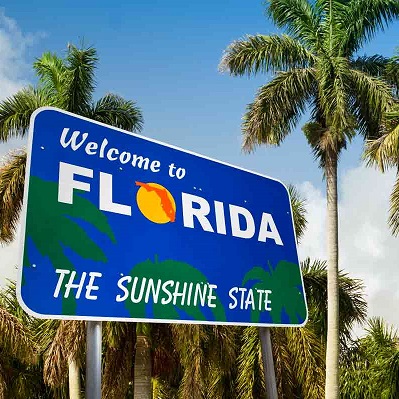 Florida fintech firm buys majority stake in Ottawa-based Fusebill
Ottawa-based subscription billing platform Fusebill has landed a major investment from an emerging Florida fintech powerhouse as it seeks to make a bigger splash south of the border.

Fattmerchant, an Orlando-based firm that develops payment processing software, announced Thursday it's acquired a majority stake in the Canadian fintech enterprise. Financial terms of the agreement were not disclosed.

Founded in 2011, Fusebill has carved out a growing niche with its subscription billing and management platform aimed at small and medium-sized businesses. The firm's revenues have risen more than 150 per cent over the past three years as more companies move to subscription-based models.

Fusebill, which secured a $6-million venture capital financing round in 2016, considered going the VC route again as it sought to accelerate its ascent and push harder into the U.S., where 95 per cent of its customers are located. But CEO and co-founder Tyler Eyamie said that after scouring the capital markets, he and his team concluded that it might be more effective to join forces with a rising industry leader in the American fintech space.

Fattmerchant fit the bill.
To read more, please click on the link below…
Source: Florida fintech firm buys majority stake in Ottawa-based Fusebill | Ottawa Business Journal