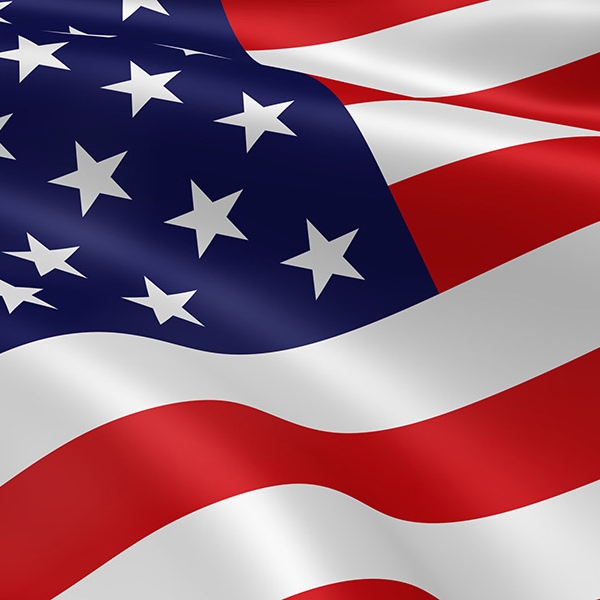 Global competitor: US expansion to provide Adelaide finance tech firm Link4 with a $28m boost
An Adelaide-based financial technology company is set for global success, with a US expansion expected to provide it with $28m in revenue within the next three years and drive local jobs.

Link4 is expanding its services to the United States with the support of an export grant through the Government of South Australia.

The Lot Fourteen-based company specialises in e-invoicing, which allows invoices to be exchanged through electronic documents.

The system is automated and simplifies the invoicing process while eliminating the need for a paper trail. Demand for e-invoicing services has surged in recent years, with businesses like Link4 set to reap the revenue benefits.

Since launching in 2016, Link4 now services more than 4000 businesses across Australia and overseas.

The company is hoping to become a pioneer within the American financial-tech market and provide businesses with greater security and protection from scams.
To read more, please click on the link below…
Source: Future ADL: Link4's US ties a big boost to revenue, jobs | The Advertiser