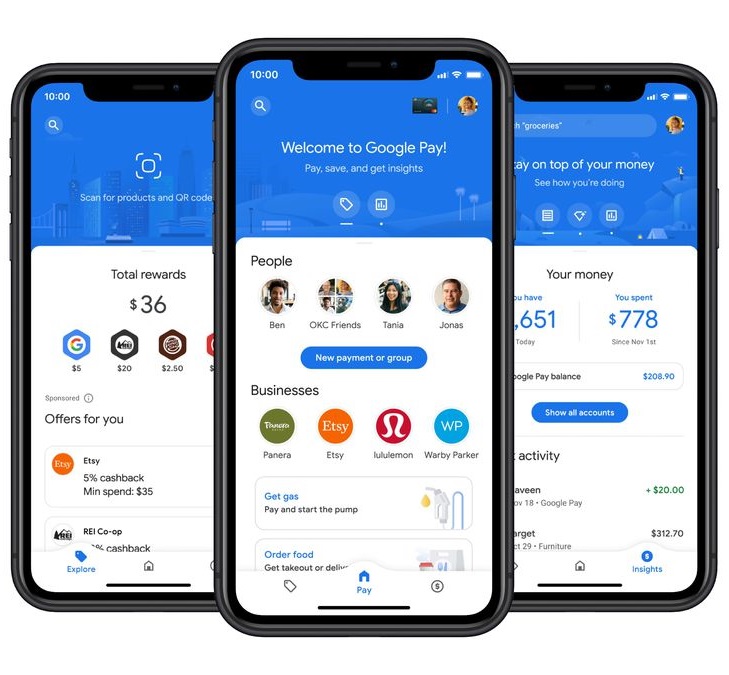 Google Pay is adding international money transfers
Google has been pushing people to its overhauled Pay app by retiring core features on the older version, including person-to-person transfers. Now, it's launching another update that should appeal to the millions of US users who regularly send money abroad. Starting today, Google Pay is rolling out international money transfers in partnership with established remittances companies Wise and Western Union. Currently, the option is only available for transfers to people in India and Singapore, but Google says it plans to expand the feature to over 200 countries by the end of the year.

To entice users, Google is offering free unlimited transfers with Western Union until June 16th, while Wise is ditching fees on the first transfer up to $500.
To read more, please click on the link below…