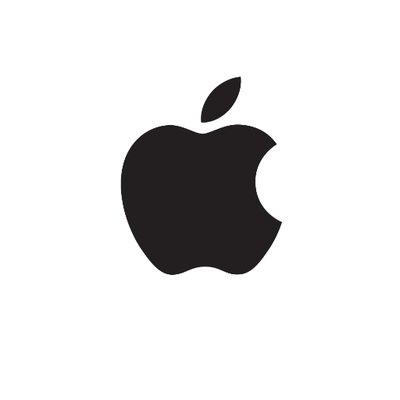 How Apple and Fintech will collide in 2021
Apple is known for pioneering the international commercial market – especially when it comes to mobile systems and devices. The tech giant's recent transition into the banking sphere is going to change the world of online finance as we know it.

Now that Apple is making a name for itself outside of the networking and connectivity realms, we're seeing major developments regarding biometric verification, smart home tech, and other aspects of our daily routines.

Read on to learn more about how Apple will change the trajectory of fintech in 2021.

Apple Payments Grow With Mobeewave

This year, Apple acquired a new business to build out the payment aspect of their suite. Mobeewave was created to facilitate seamless and hassle-free monetary transactions.

This new component has made it possible for iPhone users to set up mobile-to-mobile payments, or even tap card transactions.

Using a specific platform for secure fluid payments, it's easier than ever to send and receive funds with nothing more than your mobile device.

Growing Trust Among Shareholders

A company, in many ways, is only as strong as its benefactors. For publicly traded businesses like Apple, building trust among the base of shareholders can have a direct impact on the growth of the organization as a whole.

By adding more features and seamless banking solutions across their suite of devices, Apple has managed to stir up investor interest even though we're in the middle of an economic downturn.
To read more, please click on the link below…