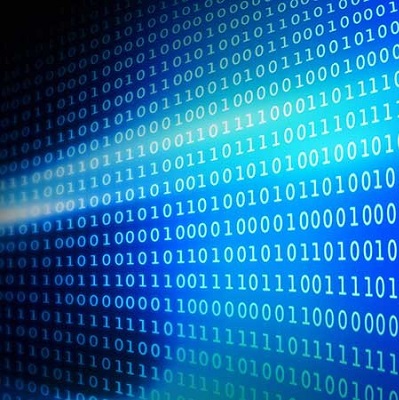 Jack Henry and Envestnet | Yodlee partner to improve financial data access
Jack Henry & Associates announce its collaboration with Envestnet | Yodlee, a leading data aggregation and analytics platform powering dynamic, cloud-based innovation for digital financial services. The nearly 530 financial institutions leveraging the Banno Digital Platform™ can now quickly and easily add financial wellness apps and experiences supported by Envestnet | Yodlee into their digital experiences.
Envestnet | Yodlee's financial data aggregation platform enables these companies and financial institutions to offer safe and secure connections to more than 1,400 third-party applications. Instead of consumers using or storing their banking login ID and password, they can now receive faster and more reliable access because of Jack Henry's direct application program interface (API) connectivity to Envestnet | Yodlee. With more comprehensive access to financial data that this agreement enables, financial institutions gain increased visibility and access to consumer relationships, a better understanding of their customers' needs, and a way to personalize banking experiences. Embedding these connections within their digital platforms positions Jack Henry clients to become the first app for consumers' financial experiences.
Brad Nightengale, senior director of the data strategy group at Envestnet | Yodlee, said, "A relationship of this kind with Jack Henry represents a key step for Envestnet | Yodlee's mission of supporting a financial ecosystem with direct API connections. Jack Henry has a reputation for doing the right thing, and Envestnet | Yodlee believes enabling direct-access data connections is vital to improving the quality, security and privacy of consumers' financial experiences."
Ben Metz, head of digital at Jack Henry, added, "Many consumers now have relationships with between 30 and 40 financial service providers — the majority of which are unchartered. That fragmentation creates complexity for the consumer and compromises financial health. It also presents financial institutions with an opportunity to achieve first-app status by aggregating all of their consumers' third-party providers and simplifying money management. To do that, financial institutions must be fully connected into the open banking ecosystem by way of safe, secure, reliable connections to third-parties. Envestnet | Yodlee has been a pioneer in building and securing those connections, and we're excited about what their extensive network will bring to the roughly 6 million consumers served by banks and credit unions on the Banno Digital Platform."