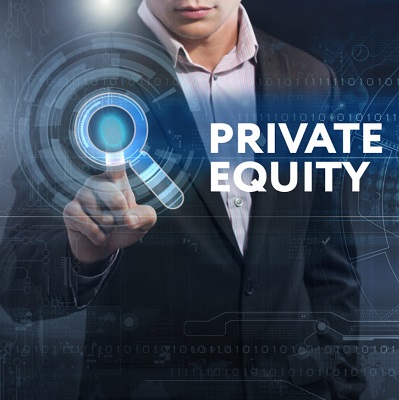 London private equity firm Hg buys majority interest in Riskalyze
London-based private equity firm Hg said it is buying a controlling interest in Riskalyze Inc., the Auburn-based company that serves investment advisers with risk and compliance technology.

Hg's investment will buy out early investors into the company as well as the position of San Francisco-based FTV Capital, which invested $20 million into Riskalyze in October 2016. Technology investment site Crunchbase lists total funding into Riskalyze at $23.5 million.

On his Facebook page, Riskalyze founder and CEO Aaron Klein said the investment by Hg "is a huge step forward" to recapitalize the company.

"What does 'recapitalized' mean? Well, we're still an independent company. Same leadership team, same company, same product. Today, we're owned by a mix of founders, angel investors and FTV Capital. After this transaction, it'll be the same founders and Hg who own Riskalyze," he wrote.

He went on to say that he personally reinvested the majority of his holdings into the company.
To read more, please click on the link below…
Source: London private equity firm Hg buys majority interest in Riskalyze – Sacramento Business Journal