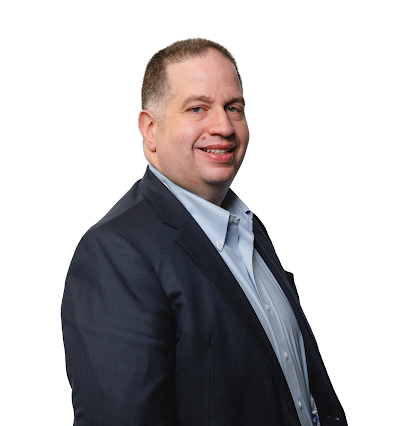 Lucas Sophocleous hired as VP of Tech at National Business Capital
National Business Capital, the leading FinTech marketplace in business financing, has announced the hire of Lucas Sophocleous (pictured), Vice President of Technology.
Before joining National Business Capital, Lucas worked as the Vice President of Sales Enablement at NBCUniversal Media, where he led sales enablement for NBC Universal's national, local, and global ad sales.
He also brings experience from Arbor Realty Trust, American Express, Accenture, and A&E Television Networks. Lucas's talent, leadership skills, and hands-on knowledge of tech-enabled platforms bring a new level of technical expertise to National Business Capital's growing team, and the company looks forward to upgrading its platform to better serve entrepreneurs nationwide.
"We couldn't be happier to have Lucas join the team and our mission of delivering capital with speed and ease to entrepreneurs across the country," says CEO of National Business Capital, Joe Camberato. "As banks tighten, we stay committed to helping small businesses access the capital they need to grow, and Lucas will allow us to do that with the utmost efficiency."
The economy continues to change, but National Business Capital stays committed and focused on the bigger picture – streamlining access to capital and helping entrepreneurs grow to greatness.
"National has amazing technology and a fantastic platform. We provide a specialized level of customer experience by combining knowledgeable Business Finance Advisors and top-of-the-line technology to deliver speed and convenience to our clients. With Lucas on the team, there's no ceiling on what we can achieve."