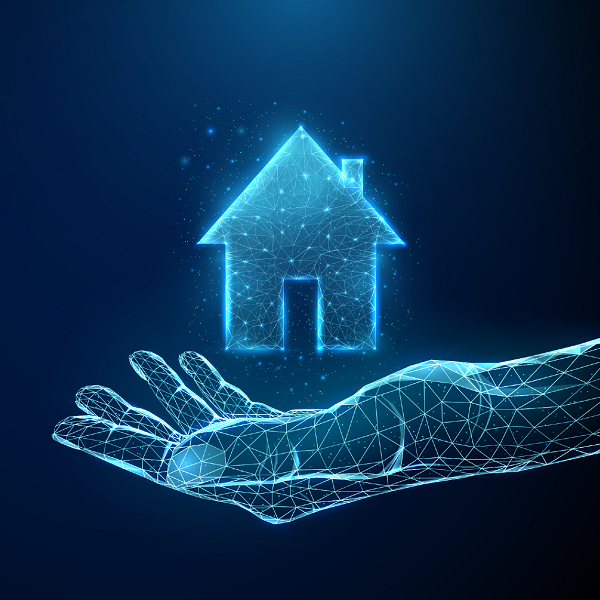 Mortgage-focused U.S. fintech UpEquity partners with Blend to power simpler mortgage process
U.S. fintech Blend, a leader in cloud banking software, has announced a new partnership with fellow fintech UpEquity, an Austin-based digital mortgage company assisting customers in making cash offers. UpEquity will use Blend's platform to help power seamless digital mortgage experiences as part of a broader effort to simplify the process of buying a home. This is particularly critical for consumers in today's ultra-competitive real estate market where many homes receive multiple offers and a delay in the loan process could mean losing out on a dream home.
"In today's competitive housing market, a third of the offers are all cash, rendering traditionally financed offers significantly less competitive. UpEquity's Cash Offer provides the best of both worlds for buyers by making a cash offer on behalf of the buyer and providing a mortgage," said Tim Herman, CEO of UpEquity. "By streamlining the borrower experience, Blend enables us to deliver a frictionless user experience that gets them into their dream home even faster."
With the global fintech industry growing by an estimated 25% each year and nearly 10,000 total fintech companies in the U.S. alone, there is a race to bring new capabilities to market that address the financial needs of consumers. Fintechs offering iBuying, home search, and other real-estate services are increasingly adopting Blend's platform as the infrastructure powering their mortgage origination experience, so they can quickly add capabilities their customers need without undertaking huge development and maintenance costs.
"We view all of our customers as integral partners in building toward the future of financial services, and being a fintech ourselves, we know how much innovation fintechs like UpEquity can bring to the table in this industry," added Nima Ghamsari, Co-Founder and Head of Blend. "As digitally-enabled real estate finance firms become a more integral part of the landscape, we're excited to be a catalyst for bringing modern consumers the great experiences they expect."