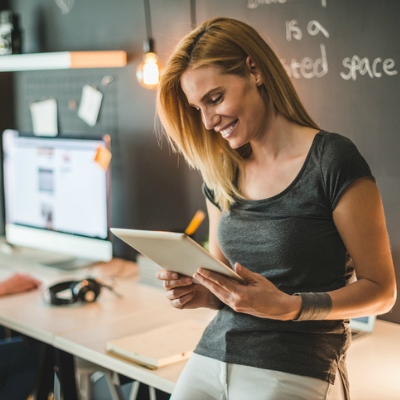 Novo's new functionality will help small business owners centralize and simplify their finances
Novo, the powerfully simple small business banking platform, have announced a series of new features to help small business owners across the U.S. more effectively track and manage their finances.
"Over the last year, we've seen all types of small businesses, from direct-to-consumer brands to professional service firms, adopt digital-first banking at an unprecedented rate," said Michael Rangel, CEO of Novo. "Unfortunately, many of these businesses end up being disappointed with the banking platform they choose because of unexpected shutdowns like Azlo, difficult-to-use interfaces, or high fees for maintenance, ATM usage, add-ons like invoicing, and more. Small businesses have switched to Novo because our digital-first banking platform offers robust functionality and an intuitive interface for e-commerce payments — completely free of charge and without minimum balance requirements."
Since launching in 2018, tens of thousands of small business owners have signed up for Novo's banking platform. In 2020, Novo processed more than $600 million in customer transactions and was named one of the Best Business Checking Accounts of 2021 by Money magazine. Novo's new functionality includes:
Novo Invoicing for creating and managing an unlimited number of invoices.
Novo Reserves for building a rainy day fund or planning for larger capital expenses.
Stripe, Shopify, and Square E-Commerce Integrations for tracking monthly sales metrics as well as the status of payouts from Shopify or Square to Novo accounts.
Self Service Capabilities for disputing transactions, requesting a new Novo debit card, and adding a Novo card to Apple or Google Pay.
Added Rangel, "Collectively, the features we're announcing today are an important step towards our vision of not just offering a business checking account, but building a financial platform that will help small business owners simplify their finances and optimize their cash flow as they begin recovering from the COVID-19 pandemic."