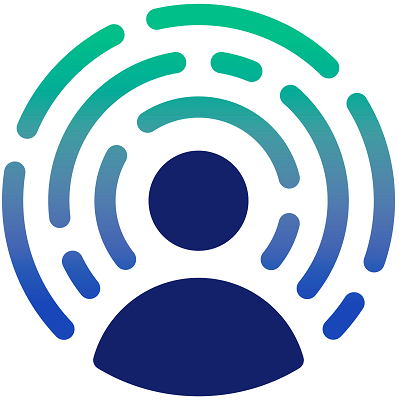 Open Banking and financial data aggregation leader Envestnet | Yodlee secures CDR accreditation from the ACCC
Envestnet | Yodlee, a leading data aggregation and data analytics platform for digital financial services, today announced that it has qualified as an Accredited Data Recipient under the Consumer Data Right (CDR).
The Australian Competition and Consumer Commission (ACCC) stated "[it] is pleased to announce that we have accredited Yodlee Inc." The accreditation is part of the CDR's Open Banking scheme which provides consumers access to their banking data, as well as the ability to safely transfer it to trusted parties to receive personalised advice, products and services.
Tim Poskitt, Country Manager ANZ at Envestnet | Yodlee, says being one of the first global data aggregators to receive CDR accreditation is testament to the company's commitment to enabling innovation in Australian financial services.
Poskitt said, "This accreditation will enable Envestnet | Yodlee to continue to bring the best financial data and intelligence to Australia's banks and FinTechs. By collaborating with regulators and delivering these capabilities to financial service providers, consumers will be in a position to make better financial choices and decisions based on their data, behaviours and personal situations. Ultimately, this will enable Australians to improve their financial health.
"We're committed to Australia, a key market where we've been for more than a decade," said Jason O'Shaughnessy, Head of International Business at Envestnet | Yodlee. "Our active engagement with the CDR regulator and Australia's Open Banking regime will continue, as will our adherence to the highest local and international standards for data security, regulatory compliance, and consumer privacy. Envestnet | Yodlee is the partner of choice for handling sensitive consumer financial data in Australia and around the world. The financial landscape is in an exciting stage of its growth."
Envestnet | Yodlee announces the news in the same week of the launch of its Australia and New Zealand-specific responsible lending product, Envestnet | Yodlee Credit Accelerator, which will enable financial service providers to access quick and accurate consumer data in order to make educated lending decisions.