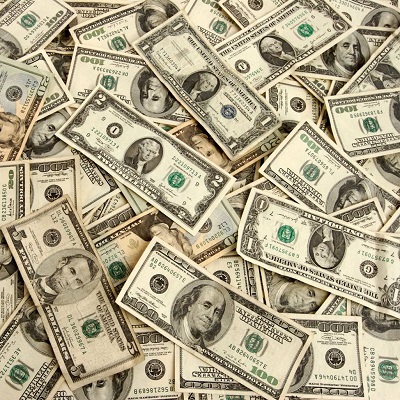 Opy USA announces multi-million dollar warehouse facility with Goldman Sachs & Atalaya Capital Management
'Buy now, Pay smarter.' company, Opy USA, Inc., and its parent company Openpay Group Ltd, announced today the signing of a $271.4 million secured debt facility with Goldman Sachs and investment advisory firm Atalaya Capital Management. As Opy solidifies its expansion into the US payments market, this unparalleled opportunity rapidly accelerates Opy's US presence, enabling the company in providing its differentiated next-generation Buy Now Pay Later products to US consumers with transparent, affordable rates; a financial offering unprecedented until now.
"This transaction is a major opportunity for Opy and our BNPL product offering," said Brian Shniderman, Opy CEO and Global Chief Strategy Officer for Openpay. "In establishing this funding facility, our strategic rollout is accelerated, advancing our momentum in working with leading payment processors and merchant aggregators nationwide. We are creating a lasting loan program that changes the lives of US consumers who until now, could not afford crucial life purchases, such as important medical procedures or paramount servicing to their commuter cars. We are steadily revolutionizing the BNPL industry and now with this facility, we are set to grow our US business at an entirely new scale."
The receivables funding facility is a sizeable milestone for Opy, offering transactions for merchants and consumers within new jurisdictions and territories, as well as providing the foundational groundwork to support growth within these regions.
"We are excited and honored for Goldman Sachs and Atalaya to serve as our foundational funding financial institutions. Working with these funders allows us to scale quickly to provide Opy products to US consumers with alternative payment options for meaningful life purchases," commented Efrat Yellin, CFO of Opy.
"Opy's BNPL product can help US consumers budget and manage their expenses, and will provide a financial solution that is needed in the market," explained James Intermont, Principal at Atalaya Capital Management. "We're excited to support Opy's expansion into the US payments sector with this credit facility."
"Goldman Sachs and Atalaya have a strong financial existence and paired with our commitment to bringing innovation to the payments industry, we're grateful to be aligned on this collaboration," Shniderman continued. "We are defining the future of payments, and we are excited by the disruption being created within the fintech landscape. We have designed Opy from the ground up, and with it, we are creating the next generation buy now, pay later solution."