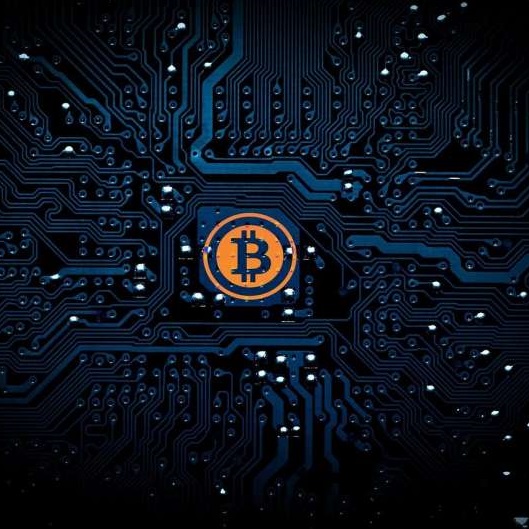 Paxos raises $300 million to build a cryptocurrency infrastructure giant
Paxos has raised a $300 million Series D funding round led by Oak HC/FT. With today's funding, the company is now valued at $2.4 billion. The company has been building infrastructure and white-label services for enterprise clients that want to offer cryptocurrency products to their own customers.

In particular, Paxos has partnered with PayPal for its cryptocurrency features. Since October 2020, PayPal customers have been able to buy, hold and sell a handful of crypto assets — Bitcoin, Ethereum, Bitcoin Cash and Litecoin. Venmo, a PayPal subsidiary, added the same cryptocurrency features just a few days ago.

Investors in today's funding round include Declaration Partners, PayPal Ventures, Mithril Capital, Senator Investment Group, Liberty City Ventures and WestCap.
To read more, please click on the link below…
Source: Paxos raises $300 million to build a cryptocurrency infrastructure giant