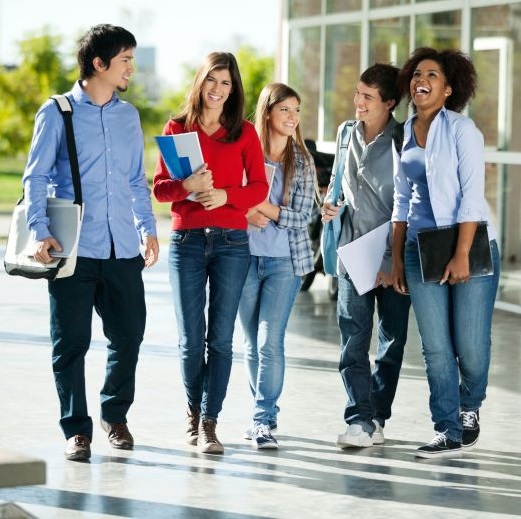 Payitoff raises $8.5m in preparation for student loan payment resumption
Payitoff, the company building infrastructure to automate and optimize every aspect of debt management – starting with student loans – announced the company has raised an $8.5 million seed round, led by Lightspeed Venture Partners, with participation from Sound Ventures, Struck Capital and Social Leverage, as well as a number of angel investors. This new capital will help the company to meet the growing demand from financial services providers as they prepare for the resumption of student loan payments on February 1, 2022.
"With loan forbearance coming to an end and 43 million borrowers re-entering payment, we're about to experience a 'Student Debt Tsunami' that will impact our economy and financial markets in ways never experienced before," said Justin Overdorff, Partner at Lightspeed Venture Partners. "Payitoff offers financial services an innovative solution, one that takes into account the financial health of their customer, the borrower."
With Payitoff's smart repayment pipes, financial services providers can seamlessly abstract detailed, reliable debt data that enables them to drastically improve outcomes for their customers. By aligning incentives across the industry, the company is able to unlock tremendous value for each participant in the chain.
"We're pleased to have the opportunity to invest in a company that is tackling a critical problem at such an unprecedented time for our economy," said Sound Ventures Co-Founder and Partner, Ashton Kutcher. "Now, more than ever before, financial services companies need the ability to offer reliable debt solutions that produce better financial outcomes for their customers, and Payitoff's technology is uniquely suited to do just that."
Payitoff's API and low-code solutions only take minutes to deploy and enable partners to embed on student loan repayment immediately. Partners using the Payitoff system save the average borrower $2,800 per year — money that can go toward things like emergency funds, a down payment on a home, and retirement. Furthermore, Payitoff is the first and only provider to automate federal loan assistance programs fully-electronically, through their API. This results in approvals for key programs, such as income-driven repayment, in an average of 10 days versus the industry standard of 6 weeks.
In addition to onboarding dozens more fintechs and institutions in advance of the February 1, 2022 student loan payment resumption, Payitoff will use this new capital to grow its impact-driven team. The company is actively hiring for roles in engineering, sales, customer success and operations. In the future, Payitoff sees an opportunity to expand its product line to introduce similar, impactful outcomes to additional debt verticals and financial products.