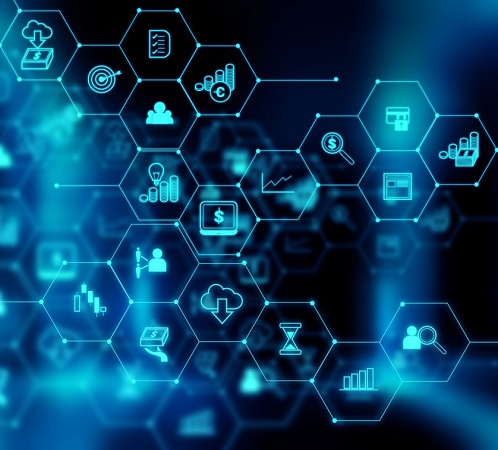 Pentadata announces open banking data agreement with MX
Pentadata, leading the industry with the first fully secured API-based financial data platform, has signed an open banking data agreement with MX, the financial data platform and leader in modern connectivity. The two organizations have created a partnership based on a shared commitment to data sharing that puts consumers in control.
MX contributes to Pentadata's mission to serve consumers accessing rewards, cash-back, and card-linking programs with modern, API-based connections.
"This partnership with Pentadata illustrates our shared commitment to providing consumers with secure and reliable access to their financial data," said Don Parker, Executive Vice President of Partnerships, MX.
"MX shares Pentadata's honest and transparent approach to securing consumer financial data," said Pietro Grandinetti, Ph.D., President and Chief Technology Officer of Pentadata. "We are pleased to work together with the MX development team, providing our clients with the secure, encrypted, consumer-permissioned APIs the market is increasingly looking for."
Pentadata leverages secure, encrypted, consumer-permissioned APIs with leading banks, payment processors, payment networks and data platforms in the US and Canada —taking a consumers-first approach to the financial experience while avoiding the security pitfalls of screen scraping.
Unauthorized mining of data is a widespread and damaging practice, allowing everyone except the consumer to profit, according to Grandinetti. "Enlightened industry players are moving away from harvesting data in this manner, moving instead toward putting data ownership where it belongs—with the consumer," he said.