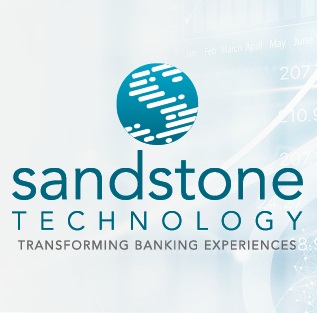 SS&C Completes Acquisition of Blue Prism Group PLC
SS&C Technologies Holdings, Inc. today announced it has completed its acquisition of Blue Prism Group Plc ("Blue Prism") for approximately $1.6 billion (£1.25 billion) (the "Acquisition"). Blue Prism is a leading robotics process automation (RPA) company headquartered in the U.K., whose services are used by more than 2,000 businesses worldwide.
SS&C will fund the acquisition using proceeds from previously announced committed financing from certain financial institutions.
The Acquisition will enhance SS&C's position as a leading provider of software and services to the financial services and healthcare industries with deep expertise in intelligent automation and robotic process automation (RPA). The new brand, SS&C Blue Prism, will run as a business unit and report to Mike Megaw, Managing Director, Business Process Automation.
"We are pleased to welcome Blue Prism employees, customers and partners," said Bill Stone, SS&C Chairman and CEO. "Blue Prism's RPA business and SS&C's intelligent automation platform SS&C Chorus are highly complementary. We intend to combine these businesses to deliver a full suite of intelligent automation technologies. In addition, SS&C will cross-sell Blue Prism products to SS&C's global client base of over 20,000 customers and leverage Blue Prism to optimize internal business processes."
As a result of the completion of the acquisition, Blue Prism's admission to trading on the AIM market of the London Stock Exchange will be cancelled with effect from March 17, 2022.
RBC Europe Limited and Davis Polk & Wardwell London LLP represented the Company on the transaction. Qatalyst Partners Limited, Merrill Lynch International, Investec Bank plc and CMS Cameron McKenna Nabarro Olswang LLP represented Blue Prism.