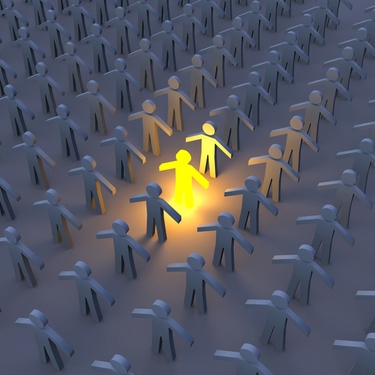 Stax Payments adds three fintech veterans to leadership team
Stax Payments, the all-in-one payment technology provider, has expanded its C-suite to include fintech veterans Amy Waldhauer as Chief Commercial Officer, Jenn Reichenbacher as Chief Marketing Officer and Lisa Roberts as Senior Vice President and General Counsel.
With decades of experience in the fintech space, the new executives give Stax incremental depth in key areas required to further its growth in the payments space. The three leaders will build on Stax's legacy of innovation to deliver differentiated solutions to help customers succeed.
"The payments landscape is constantly evolving, and we at Stax are focused on helping our customers offer the best payments experience through world-class technology," said Paulette Rowe, CEO at Stax. "That's why we selected these accomplished women to join our executive leadership team. Each of them brings unique and valuable experiences that will enable Stax to continue our transformation and achieve our vision."
"Stax has experienced significant growth in recent years, and I'm looking forward to what's coming down the pipeline for the company in the next few months," said Waldhauer. "With my extensive experience in fintech and supporting business growth, I'm excited to get to work in driving Stax's mission forward and continuing to extend our support in helping small businesses and software developers create seamless, efficient payment experiences."