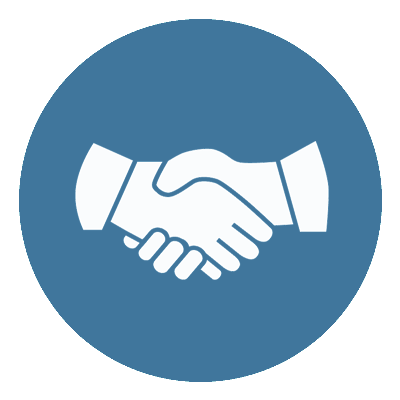 ViewTrade chosen by Israel's ONE ZERO Digital Bank as technology partner for securities trading platform 
ViewTrade, the force that powers fintech, announced that it has been chosen by Israel's ONE ZERO Digital Bank to be the broker and technology partner for its new securities trading platform, allowing Israeli investors seamless access to US markets. ONE ZERO customers can now trade in a wide variety of equities and exchange-traded funds listed on the New York Stock Exchange and NASDAQ, using either foreign currency or shekel accounts.
ViewTrade has served the Israeli market for more than 20 years and currently provides technology and brokerage services to several Tel Aviv Stock Exchange (TASE) members, with an extensive presence among non-bank participants. The addition of ONE ZERO to its roster of clients is emblematic of the significant growth the firm has seen in recent years, expanding from traditional brokerage firms to serve cutting-edge digital-first enterprises as well.
ONE ZERO will employ ViewTrade's API and FIX connection to power trading on its signature app that previously provided only banking services. The new trading platform enables independent trading on US stock exchanges at competitive prices and will help clients consolidate their financial activity through a single provider. Traders can execute individual trades or subscribe to a monthly package with no maintenance or trading fees and no minimum commissions, regardless of the order amount. In addition, the bank provides investors with real-time AI-generated insights and updates about their investment portfolio.
"ONE ZERO has brought unique, entrepreneurial thought to the trading space, and this is one of the most exciting projects we have been a part of," said Moran Zur, ViewTrade's regional manager for Europe and Israel. "We are big believers in their professional team and visionary business model that are bringing new access and opportunity to investors in Israel. We're excited to have been chosen as their technology partner, and our partnership is just beginning; as ONE ZERO continues to expand, we are looking forward to helping out."
"ViewTrade partnered with us to build a fully digitized solution for our customers' financial needs," said Gal Bar Dea, CEO of ONE ZERO Digital Bank. We're pleased to be enhancing the retail investing experience and helping a diverse array of customers to build wealth."
ViewTrade provides technology, support and brokerage services that enable clients to quickly launch or enhance a retail investing experience with leading-edge solutions. ViewTrade is dedicated to delivering business-to-business-to-customer services to new and established financial services providers, embedded fintechs and other firms pursuing digital transformation around the world.