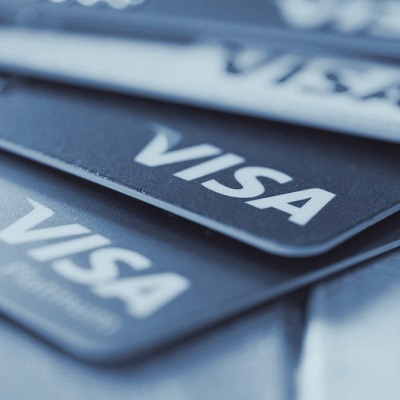 Visa to acquire fintech Pismo
Visa (NYSE: V) today announced it has signed a definitive agreement to acquire Pismo, a cloud-native issuer processing and core banking platform with operations in Latin America, Asia Pacific and Europe, for $1 billion in cash.
By acquiring Pismo, Visa will be positioned to provide core banking and issuer processing capabilities across debit, prepaid, credit and commercial cards for clients via cloud native APIs. Pismo's platform will also enable Visa to provide support and connectivity for emerging payment rails, like Pix in Brazil, for financial institution clients.
"Through the acquisition of Pismo, Visa can better serve our financial institution and fintech clients with more differentiated core banking and issuer solutions they can offer their customers," said Jack Forestell, Chief Product and Strategy Officer, Visa.
"At Pismo, we aim to enable our clients to launch cutting-edge payments and banking products within a single cloud-native platform – regardless of rails, geography or currency. Visa provides us unrivalled support to expand our footprint globally and help shape a new era for banking and payments," said Ricardo Josua, Co-Founder, CEO, Pismo.
Pismo will retain its current management team. The transaction is subject to regulatory approvals and other customary closing conditions and is expected to close by the end of 2023.