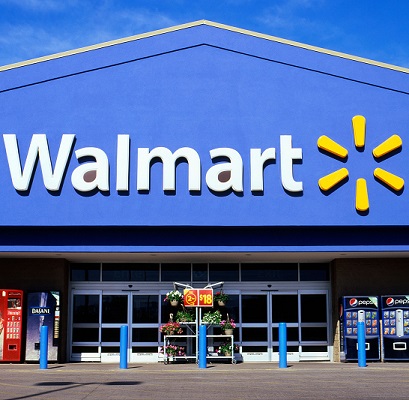 Walmart to create Fintech start-up with investment firm behind Robinhood
Walmart said Monday that it's creating a fintech start-up with Ribbit Capital, one of the venture capital firms behind Robinhood.

The big-box retailer did not share the name of the new company or say when its services will be available. It said it will develop unique and affordable financial products for Walmart employees and customers.

Shares of Walmart were up 1.5% on the news in after-hours trading Monday. Walmart's market cap is $416.7 billion.

The fintech start-up will be majority-owned by Walmart and its board will include several company executives, including Chief Financial Officer Brett Biggs and Walmart U.S. CEO John Furner. Walmart said it will also name independent industry experts to the board and may acquire or partner with other fintech companies.
To read more, please click on the link below…
Source: Walmart to Create Fintech Start-Up With Investment Firm Behind Robinhood – NECN