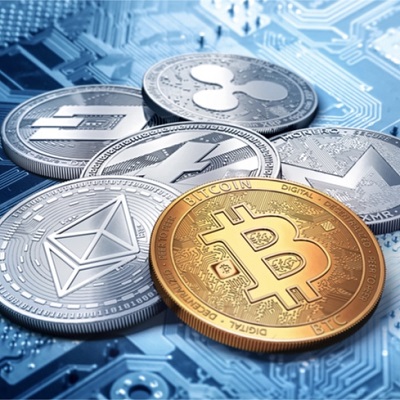 Xalles to acquire Vigor Crypto
Xalles Holdings Inc., a fintech holding company providing technology and financial services solutions, will acquire Vigor Crypto Holdings, LLC as a wholly owned subsidiary under Xalles Capital Inc.
Vigor Crypto Holdings, LLC, a boutique cryptocurrency firm, has been enhancing its cryptocurrency trading strategies using trading engines or "bots" and has achieved tremendous success during the up and down markets over the past two years. Vigor Crypto currently has active BTC-USD and LINK-USD trading pairs that have generated hundreds of profitable transactions on a daily and monthly basis.
In June of 2020, Xalles began working with Vigor Crypto to develop proven trading strategies in test environments with a variety of cryptocurrency pairs.  A trading pair is a function whereby two different currencies can be traded between one another. Over the last six months of testing, trading returns versus projections far exceeded expectations.
Xalles plans to use the Vigor Crypto strategies and results to assist in licensing opportunities of the intellectual property.  Vigor Crypto currently targets high net worth investors and institutional trading firms seeking to participate in the cryptocurrency markets.  With the recent runup of Bitcoin, and the overall cryptocurrency markets in general, Vigor Crypto has experienced tremendous interest for its proprietary trading engines and crypto trading strategies.
Xalles Holdings Chief Executive Officer, Thomas Nash, stated, "The acquisition of Vigor Crypto Holdings enables Xalles to gain instant trading access including Bitcoin and Chainlink cryptocurrencies.  We are so pleased with the trading results Vigor Crypto has achieved that we expect to increase company revenue and profit by licensing our IP with potential customers by demonstrating our in-house results."
The Vigor Crypto acquisition is scheduled to close on January 15, 2021 per the share exchange agreement.