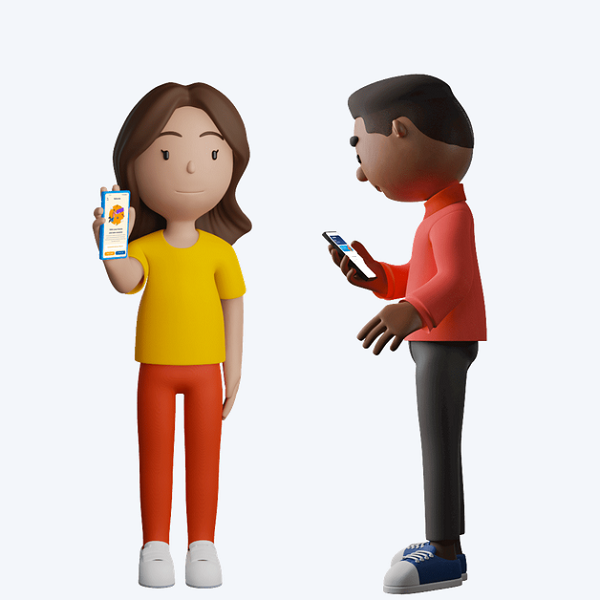 Yamgo platform comes out of beta and launches in the US and Canada
The Yamgo platform, a crypto-asset rewards platform built on the Hedera network, now allows people in the United States and Canada to earn HBAR rewards.
Yamgo is an online platform that rewards users for their digital actions with money-like crypto-assets, allowing users to earn Hedera HBAR for activities and tasks such as viewing advertising, downloading apps, playing games, online shopping and more.
Today, Yamgo has announced that they are bringing the platform out of beta with new features, redesigned reward systems and the much anticipated launch of the service to users in the United States and Canada.
Yamgo has surged in popularity since the launch of its beta version earlier this year with a recent announcement that the platform had passed 100,000 users within 3 months of the beta launch. Building on this success Yamgo revealed plans for improved features and functionality ready for a full platform launch.
Discussing the launch Yamgo CEO Ian Mullins commented, "This is another milestone on the roadmap. Our beta phase was a huge success with over 140,000 active users and we're now looking to build on this by opening Yamgo up to more people across the world. This is just the beginning of the ecosystem Yamgo is developing on Hedera Hashgraph. The new features we are adding will empower people to spend, earn and save."
The success of the Yamgo beta version has shown that there is significant demand among consumers for a rewards platform that gives consumers cryptocurrency, particularly HBAR. Through Yamgo many consumers are getting their first opportunity to onboard into the world of crypto-assets and are experiencing the benefits of owning cryptocurrencies, however, during the beta phase this was limited to certain regions, with USA and Canada being notable omissions.
Commenting on the launch, Ryan Davies, CPO of Yamgo said, "It's been great to see the growth and development of the platform so far. We've seen a lot of success but, perhaps more importantly, we have seen some key areas where we can improve the platform for our users. We've redesigned some of the rewards mechanics, we've created a brand-new earn experience that features manually curated offers and made some other tweaks and changes."
Davies continued, "This launch brings us to version 1 of Yamgo, so it's technically the beginning of our journey. We have a long roadmap for the coming weeks and months, with lots of new features that are focused on helping people to earn rewards faster, easier and simpler. Our vision is to build a vast ecosystem on Hedera Hashgraph that allows people to spend, earn and save. We have a solid foundation and now it's time to ramp up."