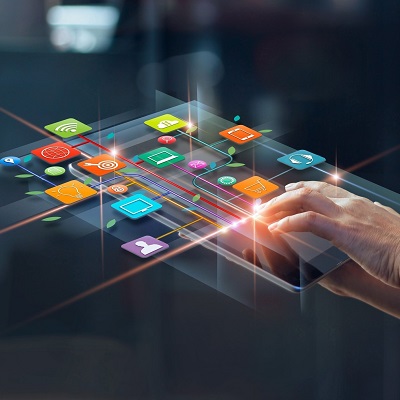 AdvicePay launches tool for enterprise oversight
AdvicePay, the payment processing platform launched by XY Planning Network founders Alan Moore and Michael Kitces, announced Wednesday that it is launching Deliverables, a tool designed to centralize the financial planning payments and compliance review process for large hybrid registered investment advisers.

Deliverables is a centralized platform that will systematically track, report and manage the financial planning deliverables that a firm's advisers produce, Kitces said. Advisory firms can use the tool to ensure that financial plans were delivered when clients are engaged in subscription or retainer financial planning fee models.

The issue for larger firms has been adopting new fee models at scale, Kitces said. Typically, firms resort to using complex, error-prone spreadsheets with manual updates, but now that firms are using these new planning models for the first time, there needs to be assurance that planning services are actually being provided since no tangible product is involved.

"There was just literally no system to manage that process before," he said. "All the systems were built for scalable product sales, they weren't actually built for scalable advice. As the industry is really shifting from products to advice, these are the gaps that are coming up."

Deliverables is already available and is about to be deployed with launch partner Cetera Financial Group and its network of 8,000 advisers. LPL Financial's network of 17,000 financial advisers is on deck to adopt the new tool, Kitces said.
To read more, please click on the link below…
Source: AdvicePay launches tool for enterprise oversight – InvestmentNews