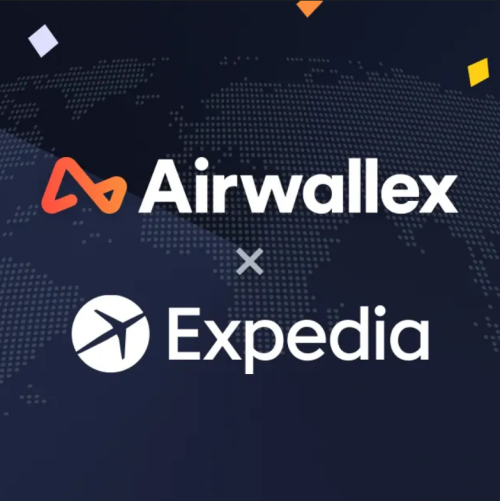 Airwallex and Expedia team up to help global business travelers travel easier
Against a surge in both business and personal travel, global fintech Airwallex and leading travel technology company Expedia Group announced today a joint promotion to help customers save when booking hotel stays.
Jessica Chiu, Head of North American Strategic Partnerships at Airwallex said global business and personal travel was regaining momentum and the new partnership with the world's leading traveler technology platform, Expedia Group, meant existing and new Airwallex customers could enjoy an exclusive 10 per cent discount off hotel stays when booking on the platform, starting from today. The partnership gives Airwallex's customers access to exclusive perks and highlights the two companies' shared core value of customer-centricity.
"We know the cost pressures many companies are facing in their budgets but we also understand how important work travel can be to building new relationships and growing a business," Jessica added.
"Whether it's meeting new business prospects, attending a conference or an internal team gathering, we recognize face-to-face engagements help build better connections."
"With so many business travelers looking to book trips amid rising costs and inflation, this partnership with Expedia makes travel more affordable for all Airwallex customers around the world."
Clayton Nelson, Vice President, Retail Partnerships at Expedia Group said, "We are delighted to be partnering with Airwallex to offer their members a way to access discounts across our depth and breadth of global travel supply on our sites. We're always looking for ways to connect our partners with travelers via our industry-leading affiliate technology."
According to Expedia's Traveler Value Index 2023, one in three people are planning on business travel in the year ahead. With this increase in demand, and as Covid restrictions are lifted all around the world, Airwallex has been identifying ways to continue to support businesses as they look to travel and grow across borders.