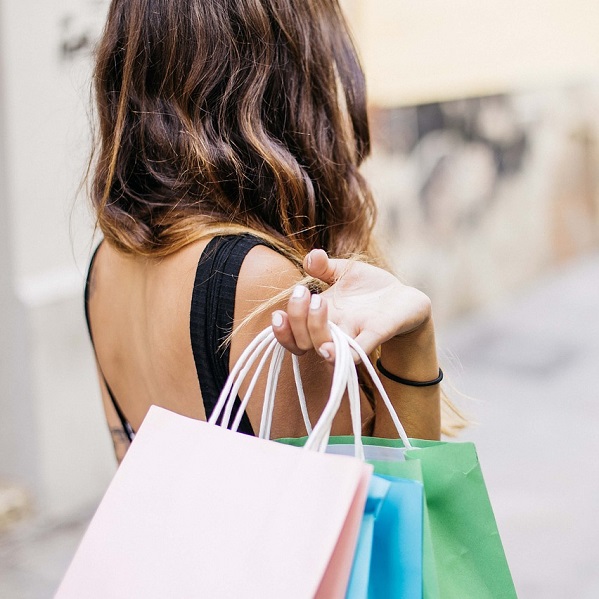 Blackhawk Network and Klarna partner to offer consumers more flexible payments in-store
A new partnership between global branded payments provider Blackhawk Network, and global retail bank, payments, and shopping service, Klarna, will extend the ability for consumers to use Klarna's interest-free alternative payment solutions at a variety of physical retail locations. As consumers expect increased flexibility in the way they shop and pay throughout their everyday purchases, this new partnership will enable the integration into Blackhawk's vast US network, including categories ranging from grocery to electronics, beauty, and more, by tapping into Blackhawk's payments technology integration with major retail partners and leaders.
In-store shopping remains a dominant channel for consumers, accounting for nearly 80% of global retail sales in 2021. Klarna's Shopping Pulse Report confirmed that grocery is one of the most frequently shopped categories in physical stores. Additionally, according to a new research report on grocery shopping in the US from Klarna, 64% of respondents said they were likely to use BNPL (Buy Now, Pay Later) on groceries if it was available, and grocery shoppers surveyed planned to spend more, shop more frequently, and purchase more gourmet items with BNPL. By increasing payment choice and flexibility, grocers and other retailers can boost spending and build loyalty while providing an experience that evolves alongside consumers' habits.
"During a time of strained budgets and increasing costs, our partnership with Klarna is a significant development for retailers and grocers who are focused on meeting the needs of consumers and enabling them to shop how they want, where they want," said Brett Narlinger, head of global commerce at Blackhawk Network. "With Buy Now, Pay Later on a major growth trajectory, the collaboration between Blackhawk and Klarna will provide innovative purchasing options for consumers and retailers."
"While online retail is on the rise, consumers today still value the in-store experience and expect the same level of service and convenience everywhere they shop," said Kristina Elkhazin, Head of North America, Klarna. "We are proud to partner with Blackhawk, an industry leader and pioneer, to integrate its in-store capabilities with Klarna's in-store payment solutions to make this new commerce and shopping opportunity for retailers across all categories a reality."
Blackhawk is accelerating the digital payments transformation with the adoption and expansion of digital wallets, mobile apps and contactless payments. To learn more about Blackhawk Network's suite of innovative payment solutions, please visit www.blackhawknetwork.com.