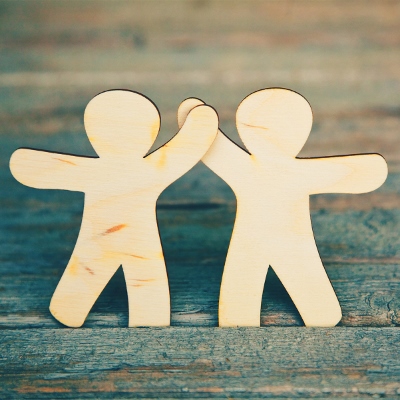 Blackhawk Network Expands Relationship with International Gift Card Marketplace Recharge in US and Canada
Global branded payments provider Blackhawk Network (BHN) is expanding its relationship with European branded payments company Recharge.com to distribute gift cards digitally through BHN's vast network in the US and Canada. The announcement builds on Recharge.com and BHN's existing collaboration in Europe, boosting digital gift card options for consumers in North America.
In the US and Canada, BHN will now offer leading egift and virtual prepaid card brands in Recharge.com's digital marketplace. These will include merchant-specific gift cards, open loop (gift cards that can be used anywhere the network is accepted), and BHN's versatile multi-store egifts.
"Gift and prepaid cards have become staples in the lives of consumers around the world, connecting shoppers with their favorite brands and allowing them to celebrate meaningful occasions with those they care about," said Steve Dekker, BHN managing director, Americas. "In an increasingly globalized world, enabling cross-border gifting and money movement is more important than ever. Additionally, preference for egifts and purchasing online is on the rise. Based on consumer research and our own sales data, there was double-digit growth in egift and ecommerce sales of gift cards in the most recent holiday season. We're proud to grow our relationship with Recharge.com, which is innovating global delivery of digital gift and prepaid cards around the world."
Recharge.com is a leading provider of branded prepaid cards, enabling consumers to purchase digital gift and prepaid cards in more than 180 countries and 14 languages. Recharge.com's innovative global marketplace, a one stop shop for branded prepaid payments, enables consumers to easily give gifts across the globe. Recently referenced by Research and Markets as a leader of the European digital gift card market, Recharge.com is expanding its relationship with BHN to grow market share in North America.
"We are excited to expand our footprint in the US and Canada with BHN, furthering our goal of global coverage and supporting even more customers and merchants," said Günther Vogelpoel, CEO of Recharge.com. "BHN's open and closed loop card brand network further enable us to meet increasing demands of customers throughout North America."