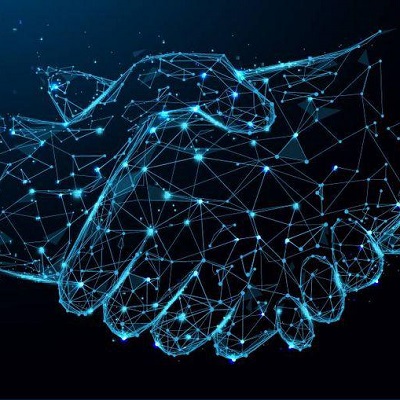 Finequities chooses ViewTrade as technology partner for new AI-Powered social trading platform
ViewTrade, the force that powers fintech, and Finequities, an innovative social trading technology firm, today announced that Finequities has chosen ViewTrade as the technology partner for its AI-powered social trading platform. Finequities will use ViewTrade's cutting-edge trading solutions to help investors put their investment decisions into action.
Launched in June 2023 as a trading platform that allows investors to trade in combination with community-derived sentiment, Finequities leverages artificial intelligence to connect investors and create a collaborative environment where they can learn from more experienced traders and replicate their strategies. The platform currently provides access to all listed US equities and ETFs and supports several cryptocurrencies, all with no monthly fees, no minimum account deposit, and with zero-commission trading.
"ViewTrade is the perfect technology provider to bring our trading ideas to life," said Finequities CEO Santiago Andrade. "Early on we discovered that ViewTrade shared our commitment to help users trade with innovative technology and powerful solutions, and we have been further gratified to see how ViewTrade continues to support clients beyond the signup phase, acting as a true partner in implementing solutions as ViewTrade provides industry-leading technology and services."
"The whole world is talking about potential applications for AI, and Finequities is innovating in this area of technology with a goal of delivering users an efficient and effective platform with an integrated community of members," said Barry Bernstein, ViewTrade COO, Head of Business Development and Managing Director – Technology Services. "We enjoy working alongside the Finequities team, bringing together the vision and technology that will continue to innovate for years to come."
ViewTrade provides technology, support and brokerage services that enable clients to quickly launch or enhance a retail investing experience with leading-edge solutions. ViewTrade is dedicated to delivering business-to-business-to-customer services to new and established financial services providers, embedded fintechs and other firms pursuing digital transformation around the world.