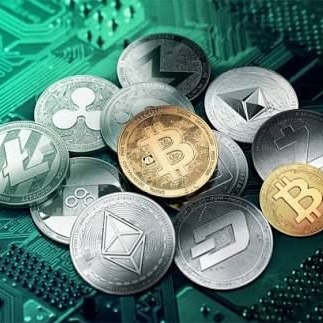 BNY Mellon integrates Chainalysis product suite for cryptocurrency compliance
Blockchain data platform Chainalysis announce that the Bank of New York Mellon Corporation will be the first Global Systemically Important Bank with plans to utilize Chainalysis's cryptocurrency compliance software as part of their risk management program. This integration will form a component of BNY Mellon's strategy to develop cryptocurrency services for its clients.
As announced by BNY Mellon in February 2021, the firm is building the industry's first multi-asset digital custody and administration platform for traditional and digital assets. BNY Mellon plans to integrate the full Chainalysis compliance software suite to assess broader cryptocurrency trends and granular activity in support of its compliance and due diligence practices.
"BNY Mellon enters the digital asset market as the most trusted asset servicer in the space," said Caroline Butler, Global Head of Custody, Tax and Network Management for BNY Mellon. "Working with Chainalysis and other leading fintech providers is foundational to our role as a trusted innovator and the extension of our capabilities into products that serve the growing cryptocurrency market."
"Chainalysis has always believed that financial institutions are critical to the overall growth and success of the cryptocurrency industry," said Jonathan Levin, Co-founder and Chief Strategy Officer, Chainalysis. "BNY Mellon is the best of both worlds: it has the reputation of being one of the world's most trustworthy banks while fostering an innovative and forward-thinking culture. We are proud to collaborate with them as they launch their digital assets business."
The Chainalysis risk management software suite includes Chainalysis KYT (Know Your Transaction), Reactor, and Kryptos. Chainalysis KYT performs continuous, real-time transaction monitoring for all cryptocurrency assets to detect patterns of high-risk activity. Chainalysis Reactor, the investigative tool, provides deeper due diligence into suspicious activity. Chainalysis Kryptos offers high-level insight into cryptocurrency services including transaction volumes, counterparties, and benchmarking, so that financial institutions can develop effective compliance frameworks.