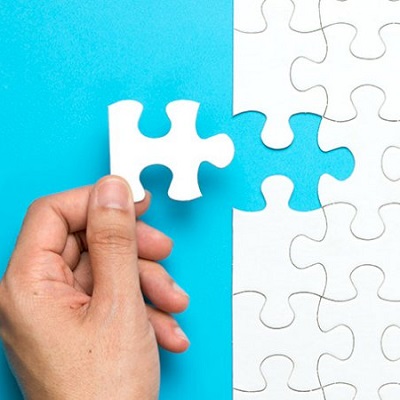 Broadridge partners with OpenFin for enhanced digital workspace for portfolio managers and traders
Enhancing the productivity and efficiency of its trading and portfolio management solution for its asset management clients globally, global fintech leader Broadridge Financial Solutions today announced it will utilize OpenFin's operating system for financial desktops.
With this new digital workspace solution, asset managers using Broadridge's next generation portfolio and order management system will benefit from componentized apps with highly configurable layouts and intuitive workflows. Traders and portfolio managers will be able to manage their desktop real estate more efficiently and increase productivity by reducing the effort and time navigating across multiple windows and screens. Rich notifications will also keep users up to date with the most relevant insights.
"In this ever-evolving digital environment, clients are increasingly looking for flexibility and the ability to adapt their workspaces to meet their unique needs," said Eric Bernstein, President of Broadridge Asset Management. "OpenFin's leading system, combined with our open architecture, will eliminate user friction and is another example of how we are setting the industry standard for flexible and adaptable next-gen investment operations."
"We're excited to be a strategic partner with Broadridge, helping clients accelerate and adapt to advanced digital workspace solutions," said Mazy Dar, CEO of OpenFin. "Providing an adaptable interface customizable to user preferences will help Broadridge's clients boost productivity and simplify the investment management process."