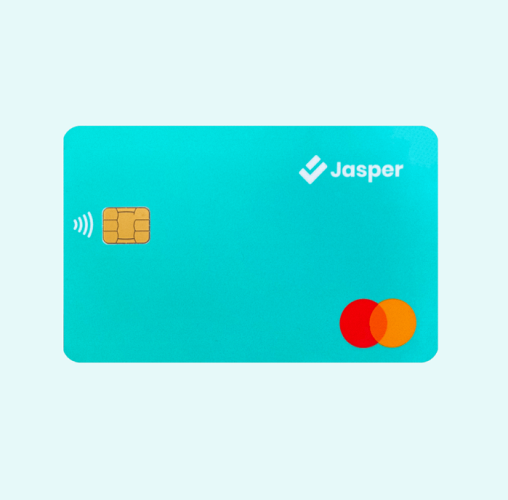 Credit fintech Jasper Card raises $34 million in round led by Benslie International Fund, OurCrowd participates
Jasper Card has raised $34 million in a Series A funding round led by Benslie International Fund. Leading global investment crowdfunding platform OurCrowd joined in the funding round along with 500 Startups, Gauss Ventures, Off The Grid Ventures, and SIBJ. Jasper said the funding includes $10 million previously announced alongside the company's rebrand in 2020 from CreditStacks. Additionally, WebBank committed to $100 million in receivables financing.

Jasper Card says it is currently growing 20% month-over-month. The new capital will allow Jasper to improve its AI technology to further develop its underwriting model and to introduce a new line of financial services.

Jasper Card provides financial services where customers are approved based on their future potential credit and not just their credit history. To date, Jasper Card has provided access to credit cards to over 15,000 customers. Jasper Cards are issued by WebBank and run on the MasterCard network.
To read more, please click on the link below…
Source: Credit Fintech Jasper Card Raises $34 Million in Round Led by Benslie International Fund, OurCrowd Participates