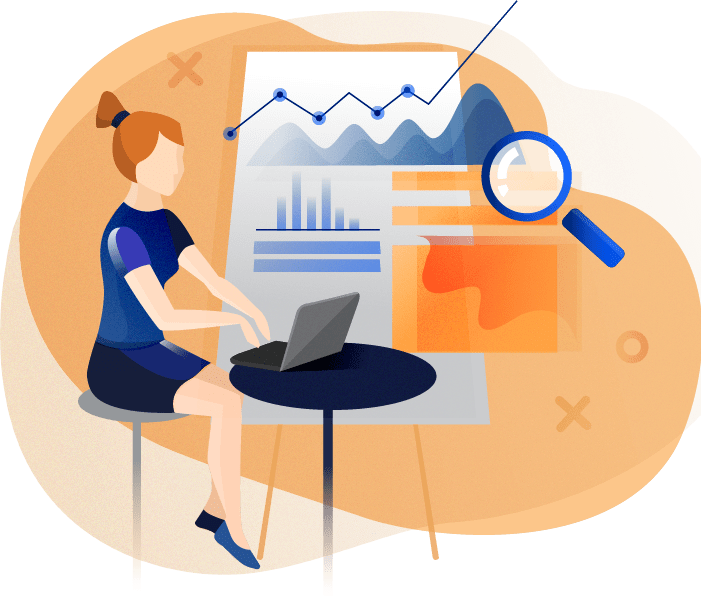 Chargeback Gurus collaborates with Vindicia to combat chargebacks and fraud worldwide
Chargeback Gurus, a premier chargeback management solution, is working with Vindicia, part of the Amdocs (NASDAQ: DOX) Media Division and a leader in business-to-consumer digital services monetization, to provide end-to-end chargeback prevention and recovery solutions to subscription merchants worldwide.
As fraudulent dispute payments become increasingly common, and issuers remain eager to meet the demands of their customers, subscription merchants find themselves struggling to stem the tide of friendly fraud. In a space where a single dispute can cause significant revenue loss, merchants must implement a chargeback solution to protect their revenue.
"Subscription billing models, by their very nature, are susceptible to chargebacks and fraud in a way no other model can be," said Srii Srinivasan, CEO of Chargeback Gurus. "Fraudsters everywhere know this and that's why we see subscription-based companies facing 50% more disputes and losing up to 15% of their revenue in some cases."
"As an expansion of our retention and fraud prevention solutions, we're pleased to work with Chargeback Gurus to address the needs of service providers globally as charging disputes and fraud remain critical areas to manage and mitigate for merchants," said Darcy Antonellis, Head of Amdocs Media.
Vindicia's customers can now protect their business by engaging in a full suite of chargeback prevention and recovery solutions offered by Chargeback Gurus including Revenue Recovery, Root Cause Analysis, Prevention Alerts and Order Intelligence.